Having the right film fixer in Thailand ensures a successful shoot. Fixers leverage a wealth of resources in order to facilitate production efficiency. They have all the right local connections and know who to contact both inside and outside of the film community. Film fixers expedite logistics and speed up all stages of the production process. Fixers get in and out quickly, boosting efficiency across the board. Mbrella Films has dedicated fixers with an intuitive and adaptable sense of this niche in the film and television industry.
Regardless of budget, it's always a good idea to work with an experienced fixer company. This regional ally helps with locations, permits, transportation, lodging, and all other needs. Inevitably, obstacles will arise at various stages of any project. Whether those obstacles are amplified or minimized often comes down to enlisting a skilled local fixer.
Mbrella films calls on over a decade of experience helping foreign productions access Thailand's wealth of possibilities. This includes assisting news channels, documentaries, and more obtain original material and elusive interview subjects. Contact us any time via the form below for quotations or with questions you have regarding hiring a film fixer in Thailand. We remain ready to mobilize on a moment's notice to help you with all production needs. Read on to learn more about our elite Thailand film fixer services.
Fixing and Production Support
Every film production benefits greatly from having professional local support. The more thorough the planning and pre-production process put into a project, the more successful it can be. To ensure that everything proceeds smoothly, it helps to have local contacts who understand film production and how to expedite governmental approval.
Another highly important aspect of film fixing and production support is adhering to the budget. The right fixer will work within all budgets to ensure full transparency and itemization of expenses. On any film or television production, the costs can add very up quickly. This is where professional film fixer experience comes in. An experienced fixer ensures production is set up for ultimate success before principal photography even begins.
The specified grid gallery id does not exist.
Location Scouting & Management Fixer Services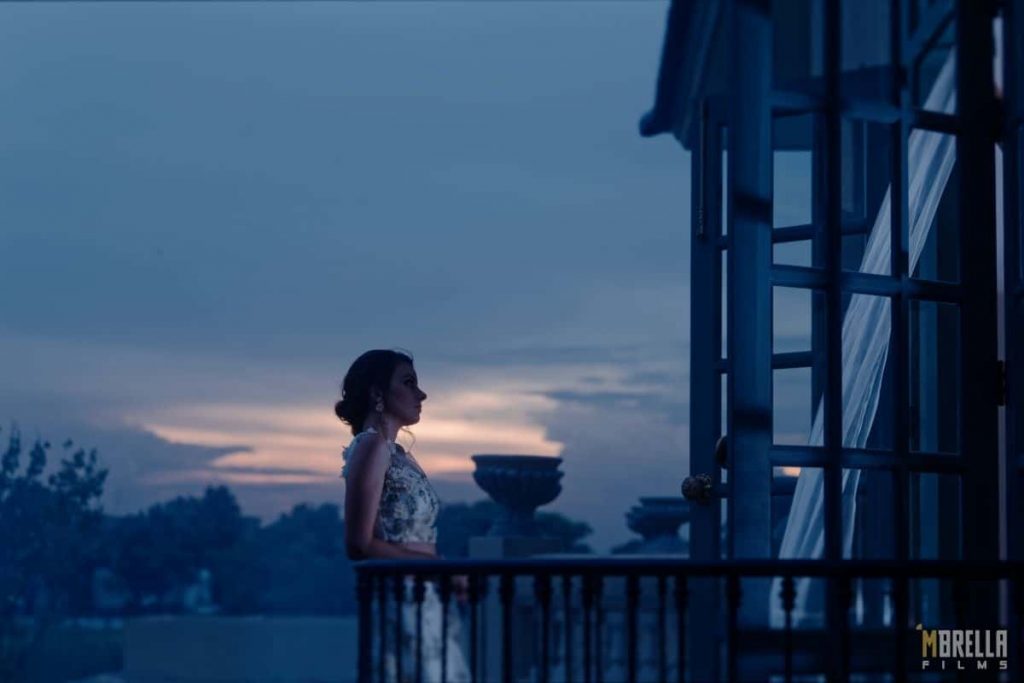 Within the process of film production, location scouts typically work in tandem with production managers and directors. A major influence in the success of any film or television shoot will be the choice of locations, while knowledgable scouts with good English language ability are familiar with local geography and architecture.
A good scout remains always aware of the specific logistical demands of particular locations and communicates these details clearly to other production staff. For instance, certain urban locations will require a more involved permitting process. Other rural locations can increase the expenses of transportation and lodging. These factors add up and may influence location decisions to a great degree.
Permits Fixing Services
The reality of film production in any country inevitably necessitates the obtaining of filming permits. Films shooting without a permit engage in what is called guerilla filmmaking, which causes undue risks to the production. It is always a good idea to obtain a film permit as early as possible and whenever possible in order to avoid principal production delay. A Thailand film fixer can walk you through this process and make it as easy as possible.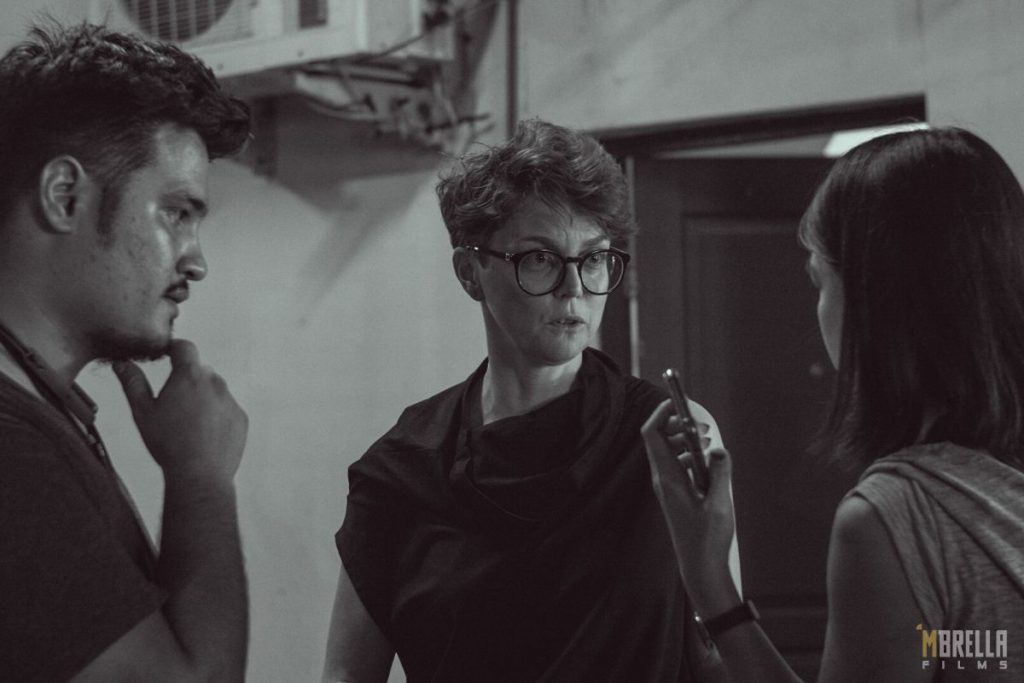 Having local connections and knowing the right people in official capacities is of paramount importance in this regard. In a sense, allying your production with a good local fixer is the most important aspect of shooting in a foreign country. This is especially applicable in Thailand and other Asia Pacific nations. Connections are a resource fixers leverage for the overall benefit of all stages of the production process.
Equipment and Crew Services
On rare occasions, visiting productions to Thailand and other foreign countries elect to import all their gear. Usually, this is not necessary, as local fixers and producers can help to rent equipment and hire suitable crew for any role on a film set. Fixers will know which locally available crew members possess specific experience applicable to a given project. This includes staff language abilities and prior training according to international production standards.
Local fixers will also know how to find the best equipment for a particular job. This includes the latest camera gear, as well as rare specialty equipment for action shots and underwater photography. Local fixers are also very keyed into the different production companies operating on the ground in Thailand, and are thus adept at linking visiting productions with the best support network for a particular job.
At Mbrella Films we offer elite film fixer services in Thailand, and remain available for all inquiries. Please always feel free to reach out to us with questions about local film fixing.