Pakistan's diverse landscape offers stunning filming locations, from majestic peaks to lush green valleys and vast stretches of sand dunes. Historic landmarks provide excellent settings for period dramas. Filmmakers can capture the essence of Pakistan's culture and history with careful planning and local expertise, resulting in breathtaking visuals despite challenges. Mbrella Films can assist your production when filming in Pakistan, from obtaining the necessary film permits to the final stage of post-production!
Our English-speaking producers in Pakistan have over a decade of experience in film production and can guide you through every step of the process to ensure a smooth and efficient job. From great filming locations to equipment, crew, and budgeting, we can assist you with all aspects of your film production in Pakistan. Contact us to learn more and take the first step towards a successful film production in Pakistan via the form below.
Filming Locations in Pakistan
Pakistan's landscape is diverse and stunning, featuring towering mountain ranges, lush green valleys, and vast stretches of sand dunes. The country's natural beauty provides filmmakers with a wide range of options for stunning visuals, from panoramic shots of the mountains to close-ups of the intricate flora and fauna.
Islamabad, Pakistan's capital city offers a range of stunning filming locations. The city is known for its modern architecture, including the iconic Faisal Mosque and the Pakistan Monument. Additionally, the surrounding areas of the city can offer you scenic locations such as the Margalla Hills which can provide a stunning backdrop for any of your film production.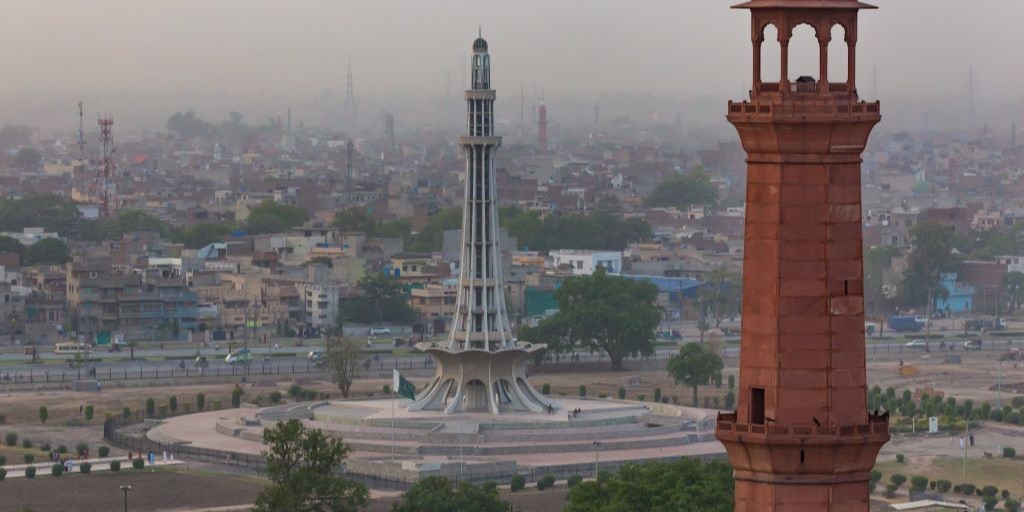 Lahore, the cultural hub of Pakistan, offers a variety of unique filming locations that provide a glimpse into the country's rich history and heritage. The iconic Badshahi Mosque and Lahore Fort are popular filming locations, providing stunning backdrops for period dramas and historical films.
Located in the northern region of Pakistan, Paye Meadows offers a stunning filming location situated at an altitude of over 10,000 feet. The location can provide you with breathtaking views of the surrounding mountains. Its unique and visually captivating backdrop makes it a popular destination for film productions.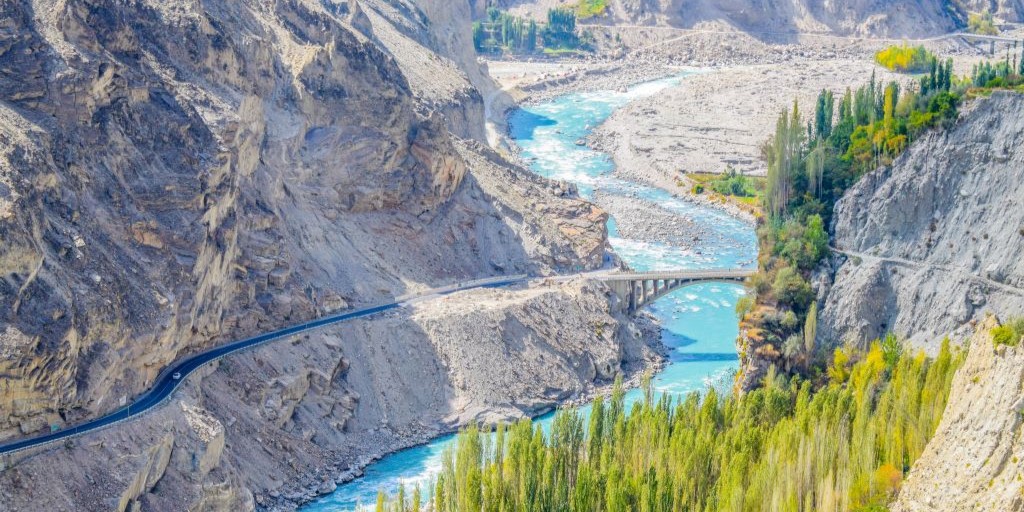 Located in the northern region of Pakistan, Hunza Valley is a popular filming location known for its stunning natural beauty. From towering mountains to scenic rivers and lakes. With its unique and visually captivating backdrop, making it is a great choice for any type of film production.
Mahodand Lake, located in Swat Valley, is a beautiful filming location in Pakistan. The lake is surrounded by snowy mountains and lush forests. Its clear waters provide a peaceful and picturesque setting for any film production.
Film Equipment and Crew in Pakistan
Pakistan's thriving film industry offers access to many talented professionals available for hire to help bring your vision to life. Locally, you can find a skilled crew to support your film production. Additionally, Mbrella Films can provide a wide range of equipment making it easy to find the right tools for your production. We can also provide you with English-speaking producers with over 10 years of experience in film production and in-depth knowledge of the industry who can guide you through every step of the process in Pakistan.
Budget for production in Pakistan
Pakistan has countless stunning landscapes to offer, making it a priceless destination for filming, regardless of your budget. At Mbrella Films, our producers respond quickly and provide a breakdown of your line budget at every step of the production process. If you're interested in bringing your production to Pakistan, please don't hesitate to contact us using the form below. We are committed to ensuring that you have the best filming experience possible in Pakistan.