Cabo Verde is a group of ten volcanic islands located off the coast of West Africa and is a breathtaking location for filming. With its unique blend of African, European, and Brazilian cultures, stunning landscapes, and many pristine beaches, Cabo Verde offers endless opportunities for filmmakers. From the rugged mountains to the golden beaches making the archipelago boasts diverse landscapes perfect for any type of film production. On top of that, Mbrella Films can help you get permits for shooting in Cabo Verde in a short period with our experienced team of producers.
As one of the leading local production houses in Cabo Verde, Mbrella Films can offer you highly experienced English-speaking producers with over a decade of film production expertise. Our team will provide end-to-end guidance throughout your production process, including pre-scouting ideal locations for your film production in Cabo Verde. Read on to discover more about filming in Cabo Verde.
Filming Locations in Cabo Verde
The unique and diverse landscapes of Cabo Verde offer filmmakers an abundance of filming locations. The archipelago's volcanic origin has resulted in stunning features such as rugged mountains, lush valleys, and dramatic coastlines. The crystal-clear waters surrounding the islands also provide a perfect setting for any type of film production.
Praia Santa Monica is a stunning filming location located on the southernmost tip of Boa Vista in Cabo Verde. This picturesque beach is famous for its crystal-clear waters, fine white sand, and striking volcanic rock formations that create dramatic landscapes for any type of film production. It is an ideal location for film production looking for a peaceful and picturesque setting.
Boa Vista in Cabo Verde is a dream location among producers. The diverse landscapes include vast deserts, towering sand dunes, lush green valleys, and rocky cliffs providing a varied backdrop for any production. Additionally, the numerous pristine beaches with their own unique character can offer a fresh and captivating look for your next film.
Sao Domingos in Cabo Verde is a picturesque town that offers a range of filming locations for film productions. The stunning natural beauty of the town including the Cova crater and the Fontainhas valley makes for a dramatic backdrop. The traditional architecture and vibrant cultural scene in the town provide an authentic and unique setting for any film production.
São Vicente is a vibrant island in Cabo Verde that offers a range of unique and beautiful stunning filming locations. The island can provide you with rugged terrain, volcanic landscapes, and picturesque beaches that offer a diverse range of settings suited for any type of film production.
Sal is a stunning island that offers a rare combination of pristine beaches and crystal-clear waters as well as rugged mountains and desert areas. This unique mix of landscapes is truly one-of-a-kind and cannot be found anywhere else in the world.
Film Equipment and Crew in Cabo Verde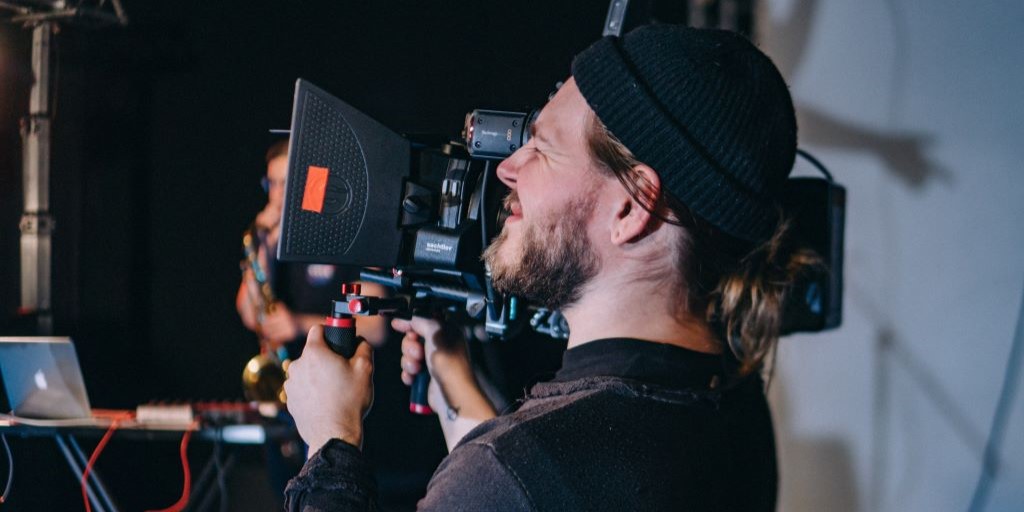 Although Cabo Verde has a limited supply of both film equipment and crew, Mbrella Films can assist you in sourcing specific equipment and crew needs for your production. Our team has the expertise and connections to help you import the necessary resources. Furthermore, our experienced English-speaking producers have over 10 years of film production experience and can guide you through the entire production process in Cabo Verde. From equipment and crew sourcing to filming permits and location scouting, we are here to ensure that your production runs smoothly.
Budget for production in Cabo Verde
At Mbrella Films, our producers are known for their quick communication and efficient budget management. We will provide you with a detailed line budget breakdown for your entire film production in Cabo Verde, giving you peace of mind and transparency throughout the process. If you are interested in filming in Cabo Verde, please don't hesitate to contact us using the form below. Our team is ready to help you with all of your production needs.