Estonia boasts a variety of landscapes that you would never expect to find in one country. The city combines medieval architecture with modern buildings, and the tropical forests are filled with numerous natural sceneries. The beautiful seascape will also give your film production a fresh look. Filming in this country will never be boring. The permitting process can take up to 40 days if it will affect public transport lines or if your shoot will end after 11 pm. For all other cases, allow at least 2 weeks for the permitting process to go through. Estonia is a film-friendly country, and even well-known directors such as Christopher Nolan have chosen to bring their film productions here!
Estonia is an excellent location for your next film production, especially if you require top-of-the-line expert crew members like Christopher Nolan did. Mbrella Films' in-house producers have over a decade of experience in film production and can guide you through the entire process. Read on for a brief overview of some great filming locations in Estonia.
Filming Locations in Estonia
Estonia has become one of the top choices for filming locations, following the release of Christopher Nolan's "Tenet", which caught the attention of many producers worldwide. However, Estonia has more to offer than just the cityscape of Tallinn, as seen in "Tenet." The country boasts beautiful seascapes on Saaremaa Island and stunning natural scenery in Harju County. Additionally, all locations can be accessed within a 4-hour drive from the capital of Tallinn.
Let's start with the one that we know, Tallinn is the capital and largest city in Estonia, situated on a bay in the northern part of Estonia. The city is famous for its medieval historical buildings combined with the modern architecture around the city. "Tenet" was filmed in many parts of the city.
To break down some locations used in "Tenet," we would recommend you to check out The Kumu Art Museum. It is one of the largest museums in Estonia and Northern Europe. It is known for its interesting architecture that could add a unique visual element to your film, as Christopher Nolan did in "Tenet."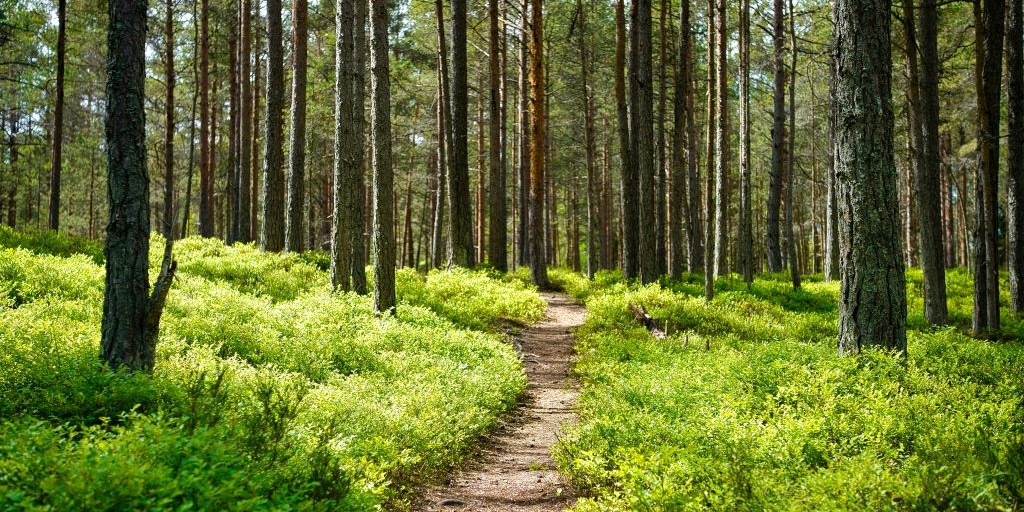 Jõelähtme Parish is a rural municipality in Harju County, north-western part of Estonia not far from the capital city of Tallinn. You can find all the natural scenery here from a waterfall to a river, a dense pine forest to a wide lake. Any film that required this much of the natural landscape should consider Jõelähtme Parish as one of the choices.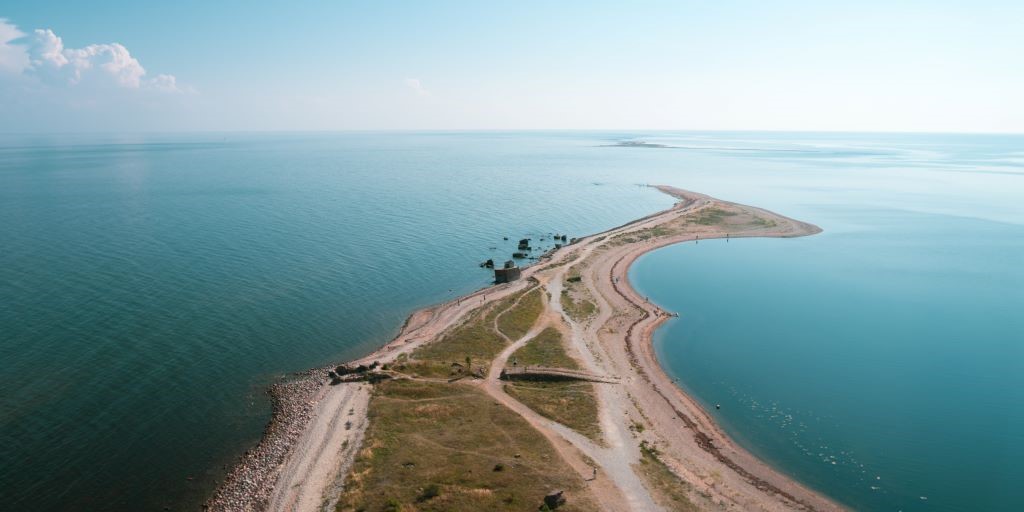 Kuressaare is a picturesque town located on the southern coast of Saaremaa island, facing the Gulf of Riga in the Baltic Sea. Its stunning coastline and beautiful cityscapes of medieval architecture, historical buildings, and a castle make it an excellent backdrop for any film production.
The Rummu quarry is a submerged limestone quarry located in Rummu, Estonia. A significant portion of the natural area of the quarry is now submerged under a lake created by groundwater. The quarry is located close to two former prisons, one of which is visible in the picture. It could be an interesting filming location for your production.
Film Equipment and Crew in Estonia
The film crew in Estonia is reliable and ready to take on any film production. Standard equipment is readily available in Tallinn, while Mbrella Films can provide a contract for more specialized gear or cameras as needed. Our English-speaking producers have over 10 years of experience in film production and are on hand to guide you through every step of the process in Estonia.
Budget for production in Estonia
In terms of scene options, Estonia can offer outstanding choices for the investment you make in your film production. Our producers, who communicate clearly and act promptly, will provide you with a detailed line budget breakdown at every step of the production process, from pre-production to post-production. If you're interested in bringing your production to Estonia, please contact us via the form below.