Georgia might seem out of the grid when talking about locations for film production. However, this country has more than you think it can offer, from the city that combines western and eastern styles of buildings to the countless mountain tops surrounding the country. The country is bordered by the Black Sea to the west, which could give you a beautiful seascape. In most cities, it will combine with both ancient and modern architecture around the city which can give a whole fresh look for your film production. According to those landscapes, Georgia is a more underrated country for filming than the out-of-the-grid city. If you're interested in bringing your next film production to Georgia, Mbrella Films can help your production run easier by getting the permit for filming for your production. Our team can get the process done in just 5-7 days and your production will be ready to take off!
We are the local production house in Georgia that can offer you a vast selection of equipment for your film production in any size you require. Also, multilingual producers who have over 10 years of experience in film production. Feel free to contact us anytime via the form below, let's take your film production to the next level in Georgia.
Filming Locations in Georgia
Georgia consists of many extraordinary and unique sceneries for your film production, from the breathtaking view of the church over the cliff with the mountain in its background to the city by the Black Sea which can give you many scene options for filming there. On top of it all, Georgia is a small country where many locations can be accessed in a truly short time. That would help you save both time and budget for filming here.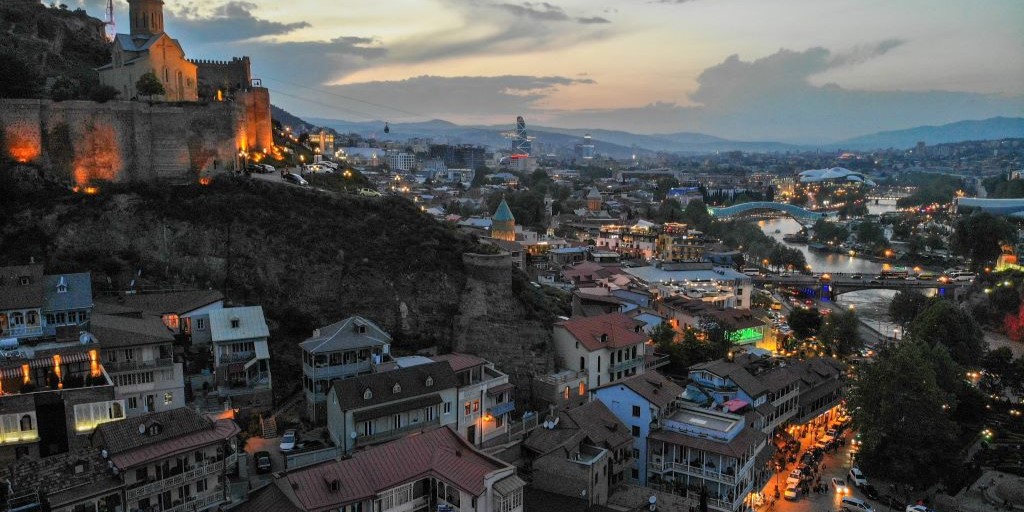 Tbilisi is a city of contrasts, a meeting point between eastern and western civilizations for centuries, it remains one today. Built along the riverbank of the Kura and surrounded by hills. One of the major blockbuster-tier film productions that was shot in this country is "Fast & Furious 9" for their climax car chase scene on the street of the city. Some of the famous landmarks of this city have been shown in the film, including Freedom Square.

Batumi is the second largest city in Georgia, located on the coast of the Black Sea in Georgia's southwest. The city is nicknamed "The Las Vegas of the Black Sea", known for its economy revolves around tourism and gambling. Since 2010, Batumi has been transformed by the construction of modern high-rise buildings, as well as the restoration of the classical historic Old Town. If your movie is looking for a replacement for Las Vegas in the casino scene or any landscapes involving the city by the sea, Batumi is the best choice for that.
Mtskheta is one of the oldest cities in Georgia, located approximately 20 km north of Tbilisi. Due to the historical significance of the town and its several outstanding churches and cultural monuments, the "Historical Monuments of Mtskheta" became a UNESCO World Heritage Site in 1994. Historical themes or epic drama movies would get the best scenery from this city.
Ushguli is a community of five small villages located between many mountains. Famous for its unique defensive tower houses called Svan towers and the surrounding area was recognized as the Upper Svaneti UNESCO World Heritage Site in 1996. If your film production is looking for a getaway scene or an intimate storyline in a small village, Ushguli is a perfect choice.
The iconic view of the church and Mount Kazbek is one of the best examples of the harmonic combination of architecture and the landscape. This breathtaking view is rare to find in any other country. If you want a unique look at a landscape for your next film, you should consider this location.
Film Equipment and Crew in Georgia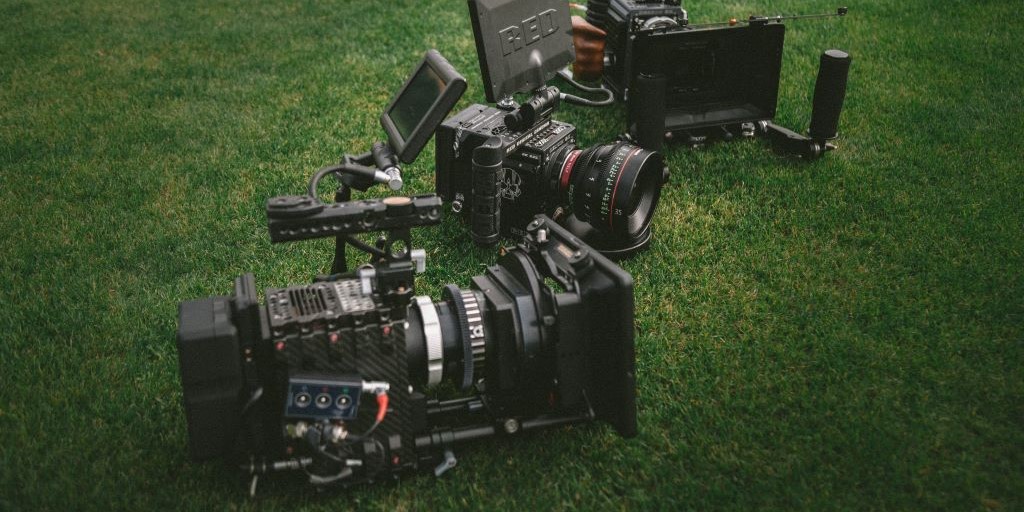 The country has experience working with blockbuster film productions from around the world, making the crew reliable and of high international standards that can guarantee a perfect job. The equipment here is industry-standard from gears, and grips, to lighting equipment. All top-tier cameras are also available for you to pick up locally. Mbrella Films can provide you with producers who have over 10 years of experience in film production. They communicate swiftly, act quickly, and make sure that your job will be done efficiently with no trouble in Georgia.
Budget for production in Georgia
With its being a small country, transportation from the locations helps you save much of the cost. However, our producers will ensure that you are given a detailed breakdown of the line budget at every step of the production process. Mbrella can get all your production needs to be done. Feel free to contact us, if you want to take your production to another level with extraordinary landscapes in Georgia.