Luxembourg might be one of the smallest countries in Europe but has a sense of an "Old England" which draws many producers to bring their production here. So, any productions that are very suitable for this country might be early period eras or any historical set films. For those who need a sense of modern-day society, Luxembourg can give you that too! We suggest that you plan enough time for the process of getting permits, it usually takes around 1-2 weeks to get approved. Mbrella Films, a world-leading film production service company is ready at all times to help get your film production off the ground from start to finish.
If you're interested in bringing your film production to Luxembourg, they have a vast amount of production houses for you to choose from, whether you bring a small or big production, Luxembourg can cover your production. Mbrella Films can help you with diverse producers who have worked endlessly in film production for a long time and have been experienced in working with foreign and local crew members. Continue reading to see scout unique locations in Luxembourg for your next film production.
Filming Locations in Luxembourg
Luxembourg is a landlocked country located in western Europe that can give you a sense of an older period with its unique aged buildings, castles, and cathedrals. However, they also have a city that looks modern, so it would match any type of film production, and on top of everything, all locations can be reached within a 1-hour drive! Talk about saving time on budget and logistics for your shooting days.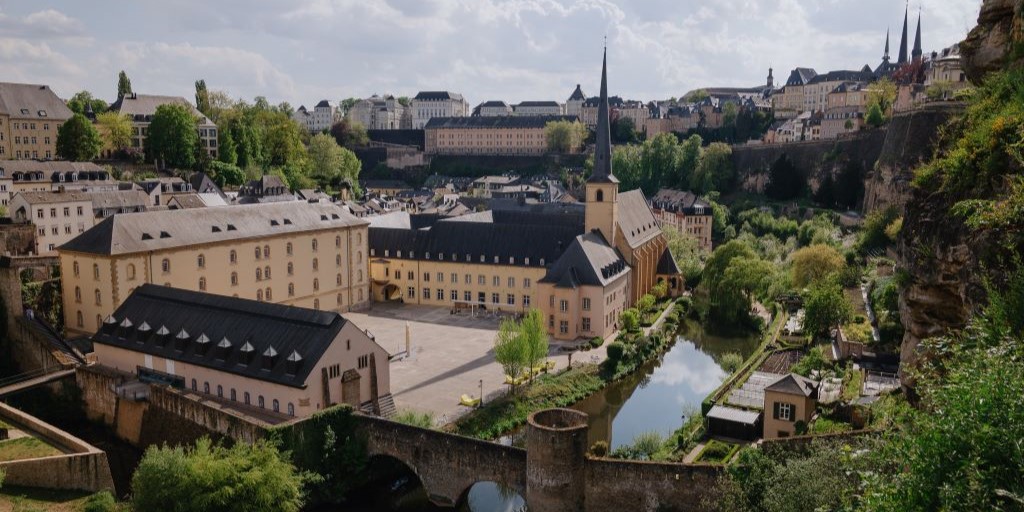 All the buildings, castles, cathedrals, and small parts like the alley of Luxembourg City can give you a sense of an old European town perfect for your film production no matter the period of the feature. The movie "Girl with the Pearl Earrings" starring Scarlett Johanson was filmed here which showcases very well how this location can be utilized for your next film production!
Mullerthal is on the eastern side of Luxembourg City, it's a small village standing in the woods with an outstanding waterfall that will catch your eye every time you're looking at it. This location would suit an intimate scene like the one from "Colonia" starring Emma Watson.
Also on the eastern side of Luxembourg is the town called Echternach. It's the oldest city in Luxembourg and lies near the border with Germany. Imagine bringing your rom-com or a fashion commercial here, it can't get any better than this.
For those who want wooded hills, lush valleys, and river views, this is Upper Sûre National Park. Here, you are offered the wilderness for your film production. All in the grasp of your hands for your next film production, their most famous lake is named "Upper Sûre Lake". This location would look amazing on your adventure fantasy or family vacation-style feature films.
This city is famous for its look of modern architecture. Even though the town looks modern, it's surrounded by nature. This becomes a primary reason why it's a unique city to bring your film production to. Kirchberg is famous for its local video, TV, and film production. A lot of local content was filmed here in Kirchberg.
Film Equipment and Crew in Luxembourg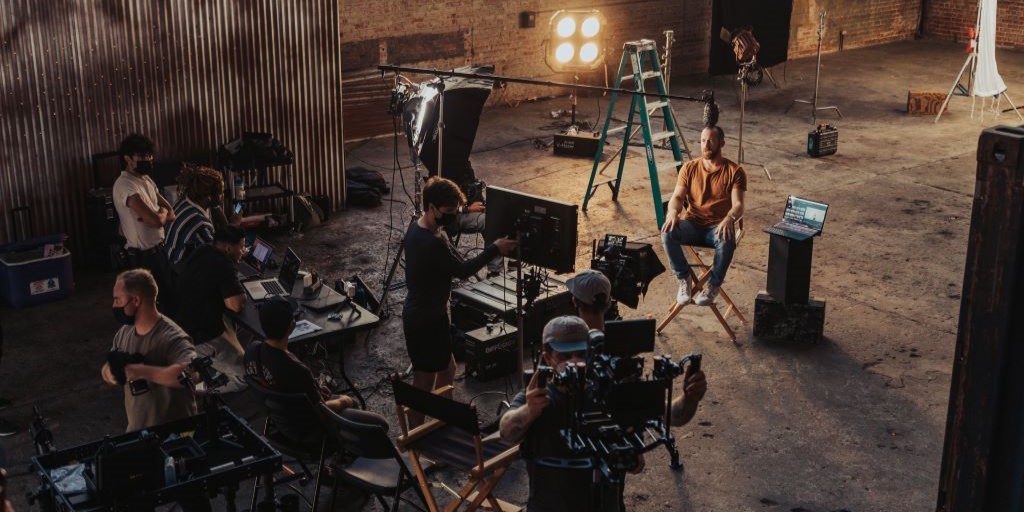 Luxembourg is a small country so they have a small but excellent selection of crew and equipment. In terms of crew, locally available are English-speaking crew members who know production work very well. All standard equipment like cameras, gear, grip, and lighting are available locally as well. Mbrella Films can help you with diverse producers who have over 10 years of experience in film production that can guide you through every step of the production from pre to post.
Budget for production in Luxembourg
Our producers at Mbrella Films will take care of your project and ensure you are given a detailed breakdown of the line budget, so you'll know where your money is going every step of the production. If you feel like Luxembourg is the destination for your next film production, feel free to contact us via the form below. Mbrella Films is here to help you get your film production done.