Greece is the one country that can offer you infinite choices of locations, from the seascapes of many islands to the famous acropolis city in Athens. They're a variety of scenes to scout, that would fit any genre of film. Whether it's a romantic drama movie like "Before Midnight" or an action-packed movie like "The Expendables 4," can you believe that these two films were shot in here? Greece film permits can be obtained very quickly and easily.
Filming in Greece is like a dream come true for many producers and directors around the world. Equipment and crew are reliable and ready to get on board in every film production. Mbrella Films can provide you with diverse producers to help get your production up and running smoothly in Greece. If you're interested in bringing your production to Greece, keep reading to find out more about cool locations for your film production, or contact us via the form below.
Filming Locations in Greece
Greece has massive landscapes that would be fit for any type of TVC or film production. Whether you're looking for ancient buildings or ruins with some history from within them, or seascapes of the city for your vacation-themed getaway films; maybe a stranded scene on an island like in "Triangle of Sadness" a 2022 Plam d'Or Winner by Ruben Oslunt. Greece can offer you all the scene options for your film production.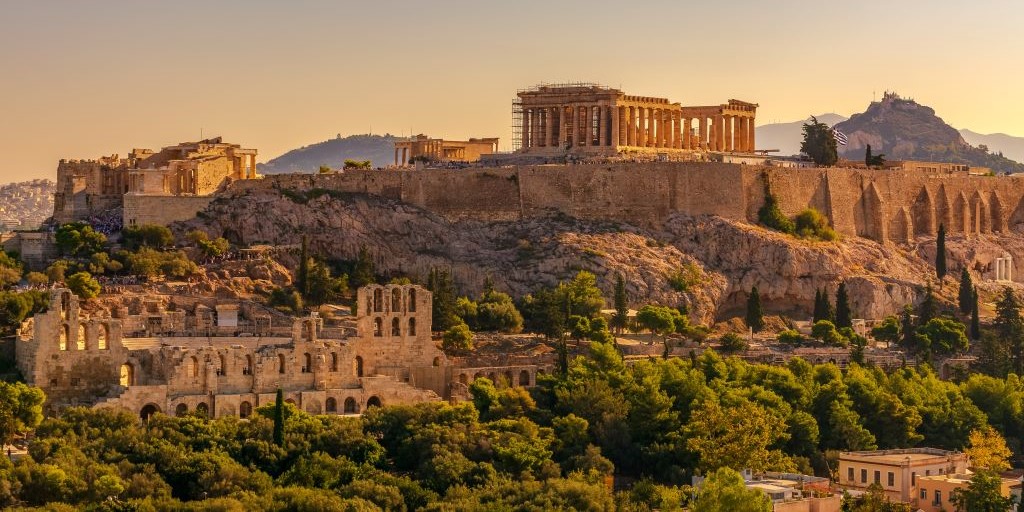 The ancient city of Athens is Greece's capital city, and probably the most famous city for many producers looking for a location for their film production. This particular city fits any genre of film, whether it's action, drama, or even sci-fi, all of them would look outstanding with Athens as the set. "Crime of the Future" a sci-fi film by David Cronenberg is one of the best examples that any genre can be filmed in Athens.
Mykonos's nickname is "The Island of the Winds", due to the very strong winds that blow through the island. It's a great location for your film production that needs a vacation set or an action thriller that would get a unique look with strong winds on the battles grounds. One of the best action-thriller movies "The Bourne Identity," used this island at the end scene of the film.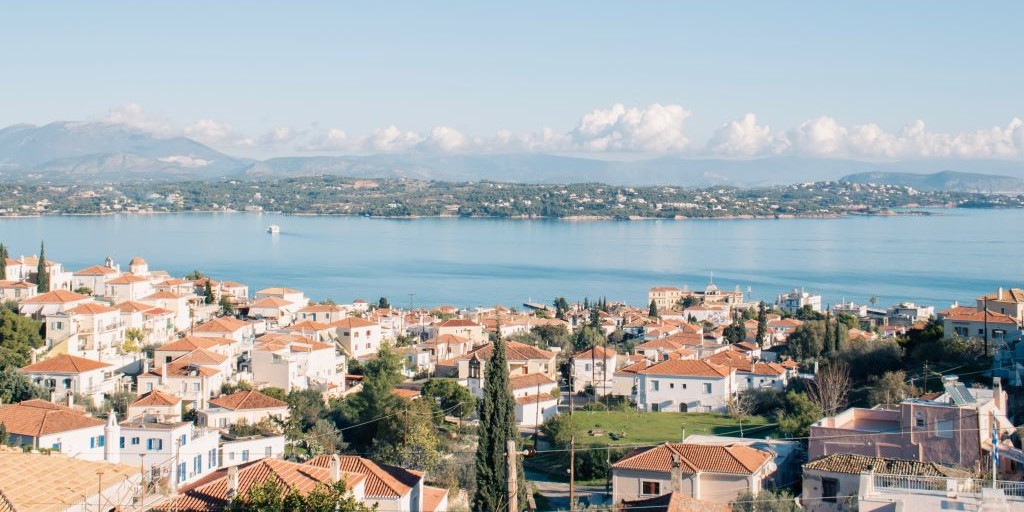 Another famous Greek island in Greece is Spetses, this island held 2 Netflix film productions in one year. From the most anticipated sequel of the "Murder Mystery Whodunit Films – Glass Onion: A Knives Out Mystery" by Rian Johnson; to the directional debut by Maggie Gyllenhaal "The Lost Daughter."
Evia may be the closest Greek Island to Athens, but yet it's still one of the secret islands. With it not being famous, it automatically becomes a more quiet and more peaceful island; that is perfect for shooting any film production! "Triangle of Sadness" a 2022 Plam d'Or winner used the Chiliadou beach on this particular island for a stranded scene in the third act of the film.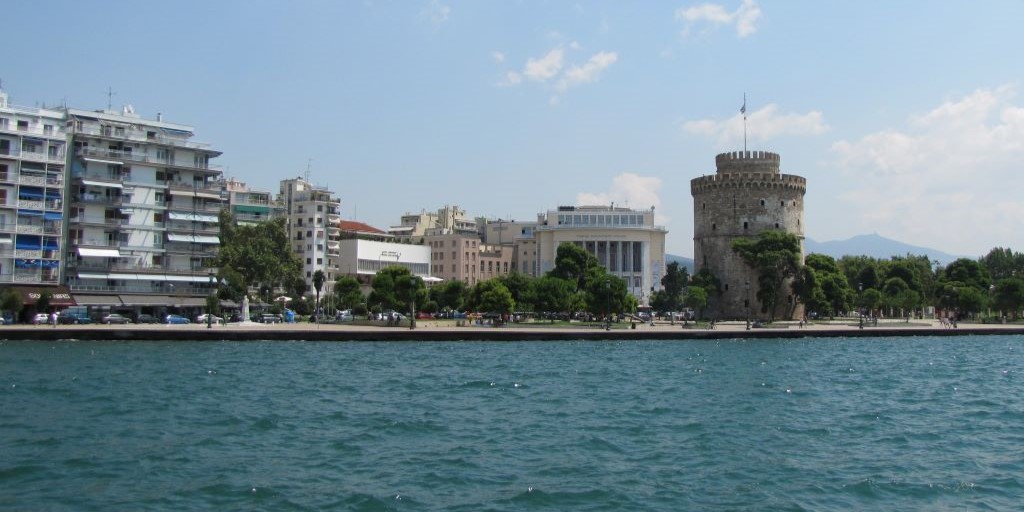 Thessaloniki also known as Thessalonica, is the second-largest city in Greece. Famous for its historical place and old buildings from ancient times. The fourth installment of "The Expendables" was shot here in Thessalonica.
Film Equipment and Crew in Greece
Greece has a wide range of standardized and specialized cameras, gears, grips, and lighting equipment available locally. The crew here is reliable and familiar with working in all sizes of film productions. Mbrella Films can also provide you with English-speaking producers who have experience working in film production for over 10 years. They communicate fast, act quickly, and will help your film production in Greece run smoothly from pre to post-production.
Budget for production in Greece
Our producers at Mbrella Films will take care of your film production and make sure you know your line budget every step of the production process. If you feel like Greece would be the perfect home for your film production, feel free to contact us via the form below at any time.