Sierra Leone offers a unique and diverse filming experience for filmmakers. The West African country boasts numerous stunning landscapes including pristine beaches, lush rainforests, and rolling hills. In addition, it provides a low-cost filming destination with a variety of film-friendly locations and a growing film industry. Mbrella Films can assist you with permit approvals and other production processes. We are dedicated to helping you with your film production from start to finish. Filming in Sierra Leone provides a chance to showcase the beauty and resilience of this remarkable country.
We can also help your film production go easy with our producers who have over 10 years of experience in film production and have an in-depth creative process in film production. If you're interested in bringing your film production here, read through to find out more about the location, crew, and budget for filming in Sierra Leone.
Filming Locations in Sierra Leone
Sierra Leone has numerous beautiful landscapes such as white sandy beaches, lush rainforests, and rolling hills are ideal locations for filming movies. Moreover, the country is not yet popular among producers, leaving some locations undiscovered and waiting for your film production to explore.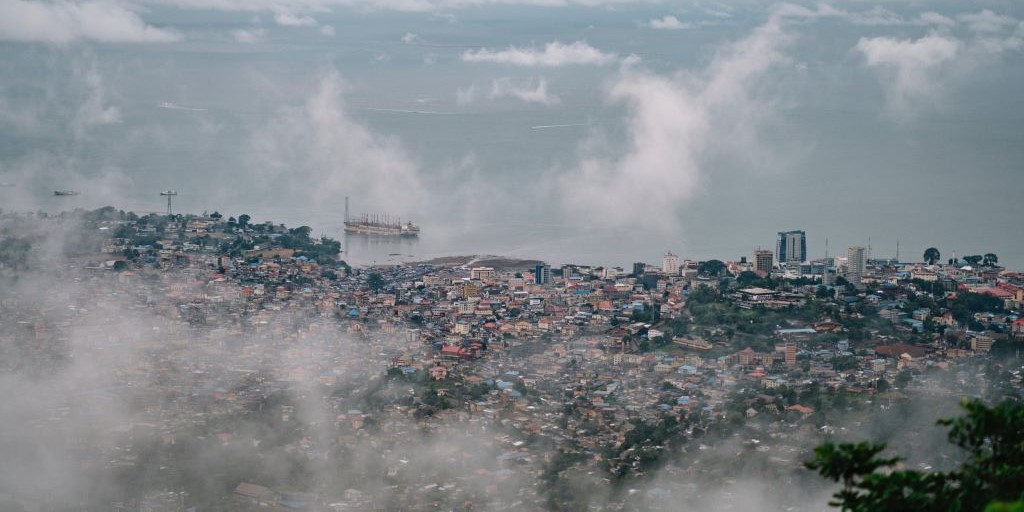 Freetown, is the capital and largest city of Sierra Leone. It is located on the coast of the Atlantic Ocean and has a population of over one million people. The city is known for its beautiful beaches, bustling markets, and historical landmarks that would give a perfect backdrop for any film production coming to shoot here.
Banana Island is a small island off the coast of Sierra Leone that has become a popular filming location in recent years. Its pristine beaches, crystal clear waters, and palm trees make it an ideal tropical paradise setting for any film production. The island is easily accessible by boat from the mainland and provides picturesque landscapes for filming.
Tokeh is a coastal town that has become a popular filming location due to its stunning beaches and immersive scenery. It is renowned for its long stretch of white sand beach and crystal-clear blue waters, making it an ideal location for family and vacation-themed movies.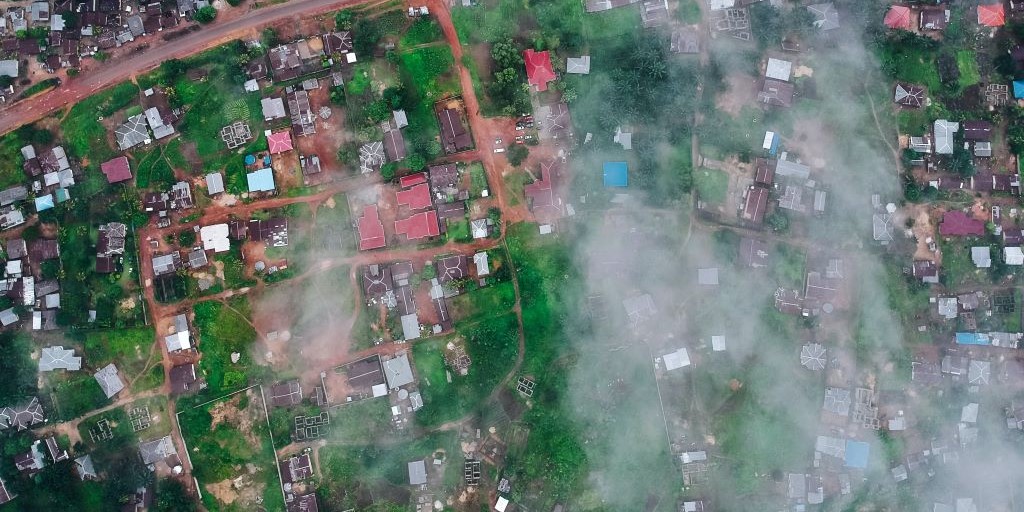 Bo can provide a unique filming location for productions interested in exploring the culture and history of Sierra Leone. The city boasts a rich cultural heritage that can be observed in its traditional architecture, bustling markets, and numerous historic landmarks.
Mount Bintumani is the highest mountain in Sierra Leone, offering a unique and stunning backdrop for film productions looking to capture natural landscapes. The mountain's lush forests, cascading waterfalls, and panoramic views from its peak provide an ideal setting for film production seeking to capture breathtaking scenery.
Film Equipment and Crew in Sierra Leone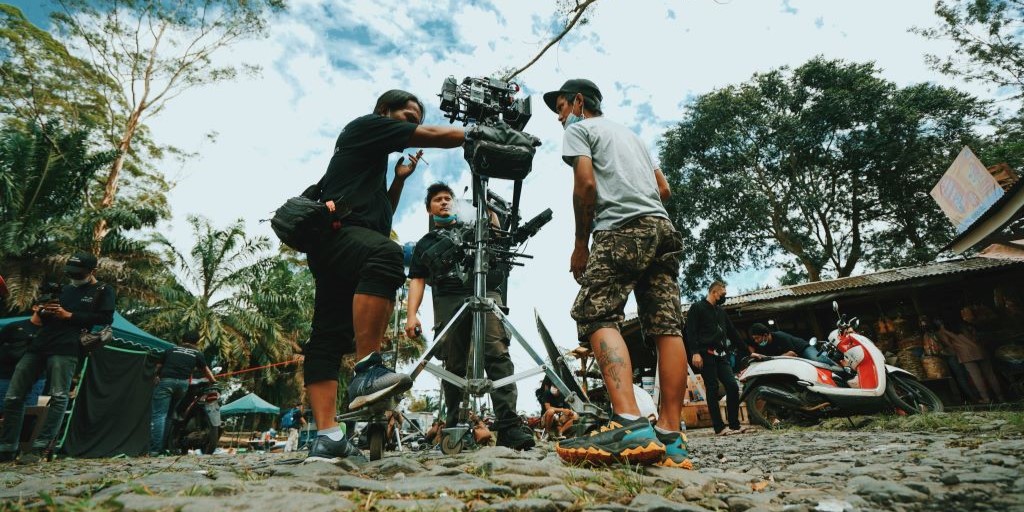 Sierra Leone's film industry is small but growing, offering basic equipment and a limited pool of crew members. For more specialized equipment and specific crew members, Mbrella Films can provide all your production needs. Our team can also connect you with English-speaking producers who have over 10 years of experience in film production. They are highly responsive and efficient, ensuring a smooth film production process in Sierra Leone.
Budget for production in Sierra Leone
Our experienced producers will ensure that your budget is handled efficiently and will keep you informed about where your money is being spent throughout the production process. If you're considering Sierra Leone as a location for your next film production, please feel free to contact us using the form below. Mbrella Films is here to provide you with comprehensive assistance.