Turkmenistan is a country located in Central Asia, some people might not have heard of it, but the country contains numerous landscapes perfect for your film production. From modern cityscapes in town to the crystal clear seascapes of the Caspian Sea. Even though the country is considered an underdog when it comes to filming locations, we would recommend you check it out. You may be surprised when you find some undiscovered places that are awaiting your film production. Our team has the capability to assist you from the beginning, getting permits and film approvals, which means you can sit back and focus on your pre-production phase, Mbrella Films can make it happen for you.
Mbrella Films is one of the top production houses here with producers who have over 10 years of experience in film production. Also, crew members are multilingual and experienced in working with international productions. Our producers have in-depth knowledge and creativity that will guide you through every step of your production in Turkmenistan seamlessly. Keep reading to find out more about where to bring your next film production to in Turkmenistan.
Filming Locations in Turkmenistan
From the extraordinary, stunning view of the Door to Hell or The Darvaza gas crater, to the spectacular seascapes of the Caspian Sea. Turkmenistan has a lot to offer for your film production when it comes to locations. Imagine being one of the pioneers to scout spectacular locations in Turkmenistan does sound interesting, don't you think? Well, Mbrella Films has already pre-scouted locations in Turkmenistan, just for you to check out below!
Ashgabat is the capital and the largest city in Turkmenistan, which lies between the Karakum Desert and the Kopetdag mountain range in Central Asia, near the Iran-Turkmenistan border. The city is famous for its modern architecture throughout the city. It's one of the cities you should consider when filming in Turkmenistan.
The Darvaza gas crater, also known as the Door to Hell or Gates of Hell, is a burning natural gas field that collapsed into a cavern near Darvaza, Turkmenistan. How the crater formed and ignited remains unknown, but judging from the looks of it, to have this location feature in your film would look pretty amazing.
Awaza is a tourist zone located on the eastern shore of the Caspian Sea. It is famous among tourists for being a vacation destination with a great view of the crystal clear seascape of the Caspian Sea. For a vacation theme or family movie, Awaza is the best location for your film production.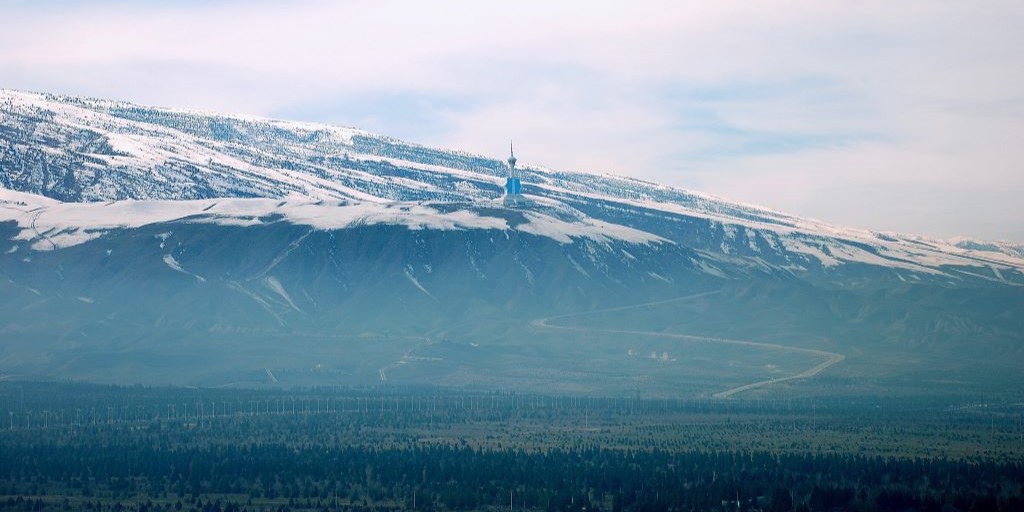 The Kopet Dag is a mountain range on the border between Turkmenistan and Iran that extends about 650 kilometers along the border southeast of the Caspian Sea. The location contains tons of natural scenery for your film production. Another scouted spot worth checking out in Turkmenistan.
Film Equipment and Crew in Turkmenistan
Turkmenistan hosts primarily compressed film productions, making its crew and equipment options locally limited. However, Mbrella Films has access to more specialized cameras and key crew all within reach regardless of the scale of your film production in Turkmenistan. Mbrella Films can also help you with diverse English-speaking producers who have over 10 years of experience in film production. They will help guide you through every step of the production process, from pre- to post-production in Turkmenistan.
Budget for production in Turkmenistan
Budgeting is always one of the most important matters in film production, no matter where you bring your production to. Our producers will break down your line budget in the entire detail of the production process. Contact us if you're interested in bringing your production to Turkmenistan, via the form below. Mbrella Films is here to get you covered!