Turkey has attracted many blockbuster film productions from Hollywood and Bollywood for the last few years, thanks to the variety of landscapes offered for film productions. The most famous location would be the city of Istanbul, because of the vast scenery options it has to offer. However, Turkey still has many other landscapes to choose from. It doesn't matter what genre your film production is, we can scout the top locations just for you. Mbrella Films is also highly qualified for film permitting, which means all you need to focus on is your film's pre-production phase. It usually doesn't take more than 2 weeks for our team to get it done and ready to shoot!
Our production house in Turkey can offer you a vast selection of equipment for your film production of any scale. The crew here is reliable and of a high international standard, and they can get the job done efficiently. Mbrella Films will also provide you with an English-speaking producer who has over 10 years of experience in film production. They can guide you through every step of the production process in Turkey.
Filming Locations Filming Locations in Turkey
One thing that makes Turkey stand out from many other countries is its location. They have numerous landscapes for you to choose from. Whether your film requires urban city areas, rocky hills, complex buildings, or sandy beaches. Turkey has you covered in one country.
Even though it is not the capital city, Istanbul is still the most famous and largest city in Turkey. It's one of the cities in Turkey that has been a tourist and producer attraction for many years. Many blockbuster films used this city as their set. Most of them are action-thriller films such as "Skyfall", "Taken 2", and "Charlie's Angels." Also, the city of Istanbul was once used in replacement of Tehran in the 3 Oscars winner movie for Best Picture "Argo."
Ankara is the capital and the most advanced city in Turkey. Famous for its modern complex buildings combined with the historical buildings. The action-comedy blockbuster film: "Operation Fortune: Ruse de guerre" by Guy Ritchie starring Jason Statham and Hugh Grant was mostly shot in this city.
Another location where "Operation Fortune: Ruse de guerre" by Guy Ritchie was filmed is Antalya city. The city is Turkey's biggest international sea resort, famous for its coastline, beach, and sea. This location would suit any type of film production, especially movies in need of a family-vacation or touristy theme to it.
You must recognize this location if you're a fan of English spy movies. This particular location is where James Bond was shot by Penny Money in one of the best Bond Movies "Skyfall." If your next film is anything related to a train or railway we would recommend shooting this location.
We save the best for the last, this historical region is Cappadocia. Filled with ancient-age buildings with a large number of hot air balloons in the skies, are a tourist, producer, and director attraction. A blockbuster-tier film production from Marvel: "Ant-Man and the Wasp: Quantumania" was shot in some parts of the village that are shaped like honeycombs and ant nests.
Film Equipment and Crew in Turkey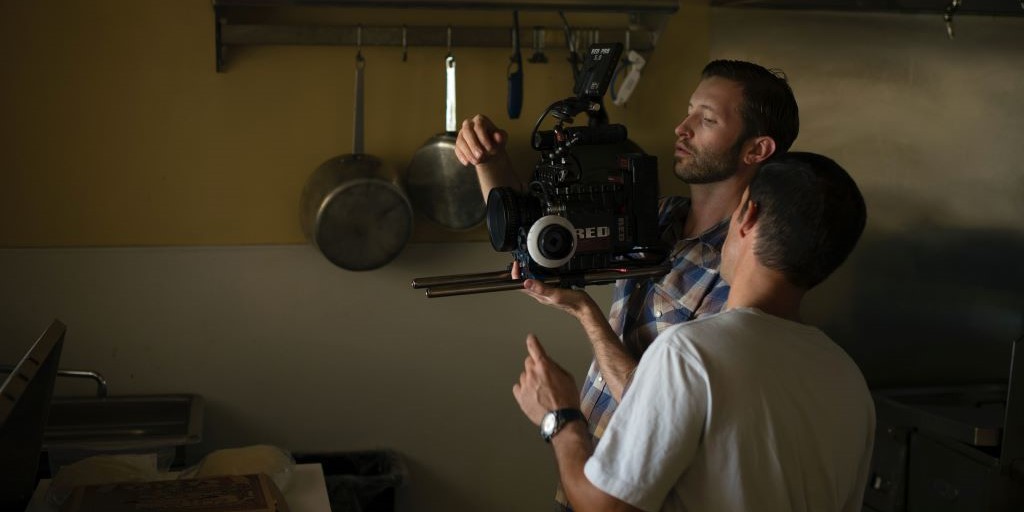 Turkey's film crew is familiar with working in blockbuster-tier film productions because of the high volume of film productions that chose to bring their productions to Turkey. The equipment is also reliable and industry standard. Top-tier cameras such as Arris, REDs, and many more are available here. Mbrella Films can also provide you with diverse producers who communicate fast and have worked in the film industry for over 10 years. They will take care of your film production and guide you through every step of the production process in Turkey.
Budget for production in Turkey
Our producers will ensure that you are given a detailed breakdown of the line budget at every step of the production process. Turkey can be the perfect place to bring your production, no matter how big or the type of production you have. Mbrella can get all of your production needs done with high standards. Please feel free to contact us via the form below, if you want to get your production off the ground in Turkey.