From the most famous floating city of Venice to a sense of the Roman Empire age in Rome; Italy is by far one of the most historical countries in Europe. With its unique landscapes, your film production in Itlay will be a rare experience. Italy has been a good host to many blockbuster-tier film productions for many years. Also, produced many great films for their own country, you might have heard the name of Luca Guadagnino, the director of "Call Me by Your Name" who is an Italian director that brings out the best vibe of Italy in most of his films. Mbrella Films can help you through the permitting process for filming in Italy and after that, we will help you get your production off the ground and ready to shoot!
The equipment and crew here are available locally and are reliable. Mbrella Films can also provide you with diverse producers who have over 10 years of experience and in-depth knowledge of film production. They will help guide you through every step of the production process in Italy. Keep reading to quickly scout the great locations in Italy or contact us now, if you have any questions or are interested in bringing your production to Itly.
Filming Locations in Italy
Italy seems to be a place where people go on their vacation, but this vacation country also has countless scene options for your next film production. It can take you from the gothic medieval building in most cities to the vacation vibe of beaches and sands in some cities. Italy can be the perfect place to bring your next film production, no matter if it's in any type or genre.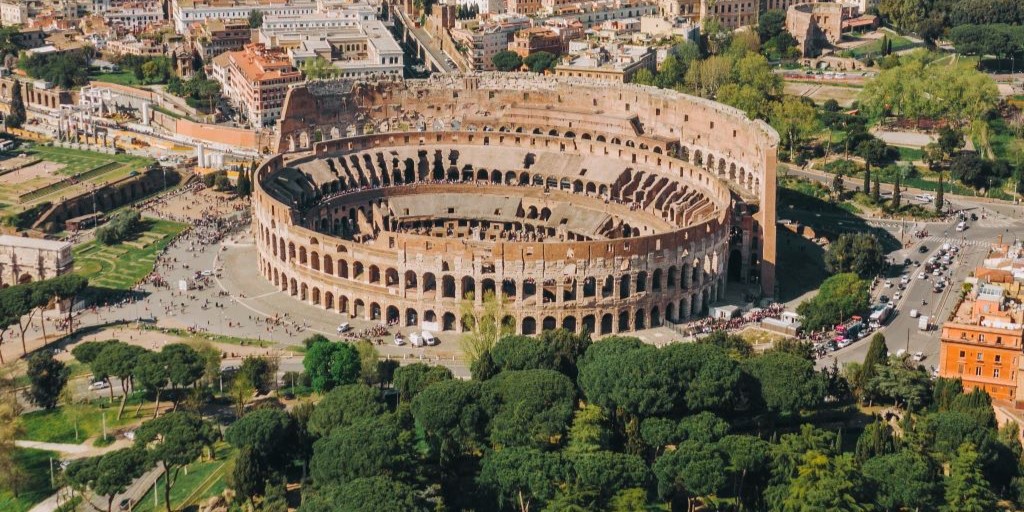 Rome is the capital city of Italy and has a long history in itself. However, judging from the look of the city and the landscapes that it has, it's second to none. To give you an idea of how vast the scenery in Rome is, here are a few movies that film in Rome; "Fast X", "John Wick Chapter 2", "House of Gucci", and "The Man from U.N.C.L.E."
Another famous city in Italy is the famous floating city of Venice. With that look of a floating city, it'll give you a very rare look in your next film production. Even Marvel's "Spider-Man: Far from Home" was shot here in almost the first act of the film. "Casino Royale" was also shot here in Venice for their last sequence too.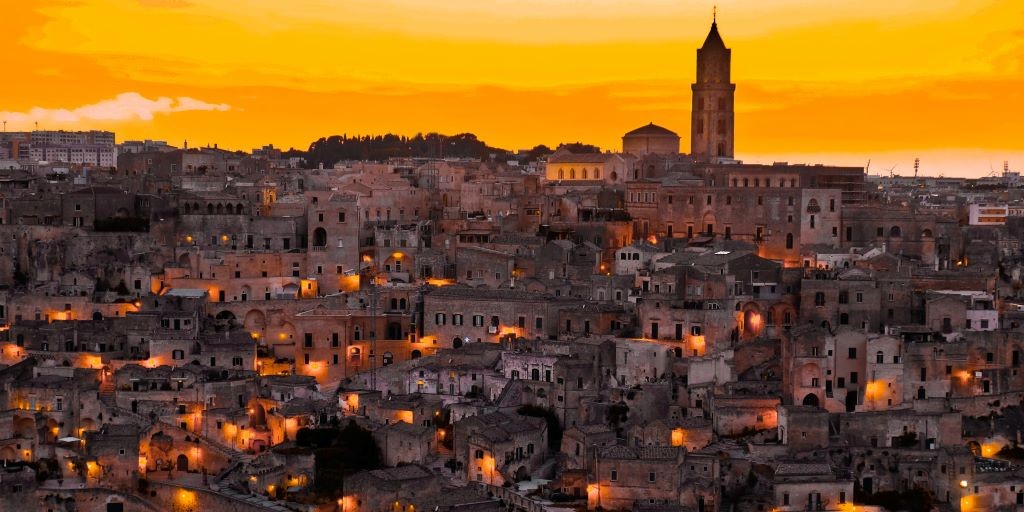 Another city for Bond's movies, Matera is a city filled with complex buildings over the hills all over the city. This city appeared in the last installment of Daniel Craig's Bond movie "No Time To Die" at the beginning of the movie where Bond goes to visit the tomb of his lost lover, Vesper. After that, continue with a pack of action car chase scenes around the city and the most iconic one is where Bond rides his motorcycle up the stairs.
Florence was a center of medieval European trade and finance and one of the wealthiest cities of that era. The city is still filled with rich and diverse buildings from medieval, gothic, to modernist. "6 Underground" a Netflix action film directed by Michael Bay mostly shot in this city.
Campania is rich in culture, especially with regard to food, music, architecture, and archaeological and ancient sites. "Tenet" a film by Christopher Nolan was shot in many parts of Campania but the beach and sailing scenes were shot on this particular Amalfi coast.
Film Equipment and Crew in Italy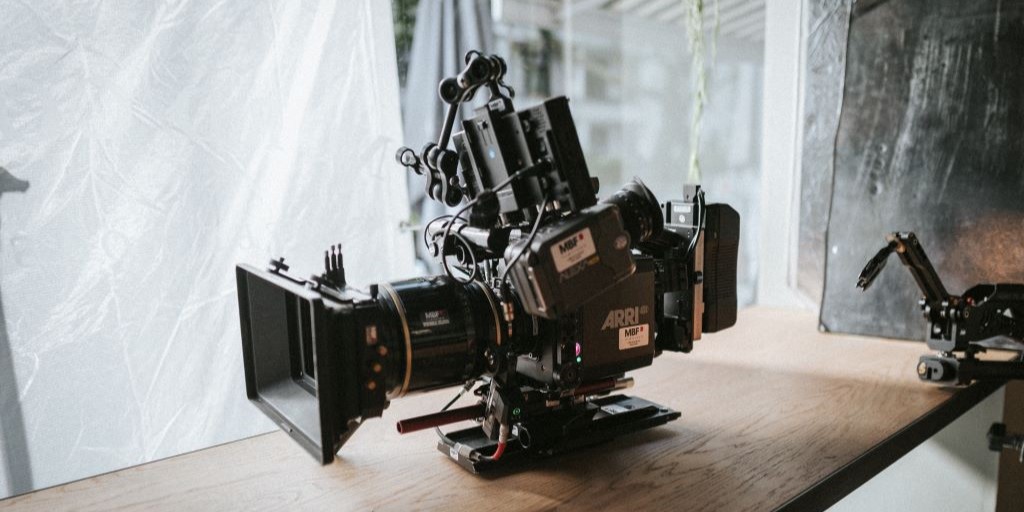 The equipment and crew in Italy are dependable and of the highest quality. Both are available locally for you to choose from based on your production needs. Mbrella Films can provide you with English-speaking producers here locally to help you through the whole process of film production in Italy. They have over 10 years of experience in film production, and swift communication, and can assure you that your film production in Italy will run smoothly.
Budget for production in Italy
Our producers will break down every detail in your line budget and make sure to provide it to you at every step of the production process from pre to post-production. Feel free to contact us via the form below, if you have any questions in mind or wanted to bring your production to Itlay. Mbrella Films is here to help with all your film production needs.