Malawi, a landlocked country in southeastern Africa, offers a unique and beautiful backdrop for film production. Its diverse range of landscapes, from lush forests to savannas, provides numerous opportunities for capturing stunning scenery. In recent years, Malawi has begun to establish itself as a film destination, with a growing number of local and international productions choosing to film here. Whether you're planning a small project like a documentary or a larger one like a feature film, Malawi can accommodate your needs. While there haven't been many film productions in Malawi yet, our expertise will ensure a stress-free experience obtaining all necessary permits and documents for your production.
Filming in Malawi would be especially beneficial for documentaries, as the country offers extraordinary landscapes and amazing views of wildlife for your production. At Mbrella Films, we can provide you with English-speaking producers with over 10 years of experience in film production to guide you through every step of the production process. Keep reading to discover some of the best locations for filming in Malawi.
Filming Locations in Malawi
Malawi is a landlocked country, which means that most of the landscapes here consist of lands, mountains, valleys, and national parks. However, if your film requires seascapes, Lake Malawi can offer a great replacement for the sea. With its vast size, it can give the illusion of being in the ocean. Filming in Malawi can provide you with endless possibilities for storytelling in your film production, giving you an unforgettable experience.
Lilongwe, the capital and largest city of Malawi, is divided into two main areas: the Old Town and the City Center. If you're looking for filming locations, the Lilongwe Wildlife Center is one of the best options to consider. Additionally, there are many other landscapes and cityscapes in the city that are worth checking out.
Lake Malawi, located in East Africa, is a freshwater lake that is known to be the third-largest lake in Africa by volume. It is a popular destination for tourists seeking to swim, kayak, or simply relax on the beautiful sandy beaches. The lake is renowned for its clear waters and diverse fish species, which create an authentic beach-like setting for feature films, tv commercials, or ads.
Nyika National Park, Malawi's largest national park, covers the majority of the Nyika Plateau in northern Malawi. The park is famous for its grasslands, forests, and wooded valleys, which are home to various species of animals and a diversity of birds. During the rainy season, over 200 types of orchids bloom. Regardless of the movie's genre, this location would look stunning on your screen.
Liwonde National Park, located in southern Malawi along the banks of the Shire River, is a protected area known for its diverse wildlife and various species of antelope. Visitors can enjoy activities such as game drives, walking safaris, and boat tours on the river. This location would be perfect for a documentary film, providing ample opportunities to capture the park's natural beauty and showcase its unique ecosystem.
Zomba Plateau is a mountainous massif in Malawi that boasts stunning cedar, pine, and cypress forests, as well as scenic lakes and waterfalls. This natural wonder is a major tourist attraction, offering visitors a range of outdoor activities such as hiking, horse riding, rock climbing, fishing, and mountain biking. Notable nearby waterfalls include Williams Falls and Mandala Falls, which would make for stunning backdrops in your film.
Film Equipment and Crew in Malawi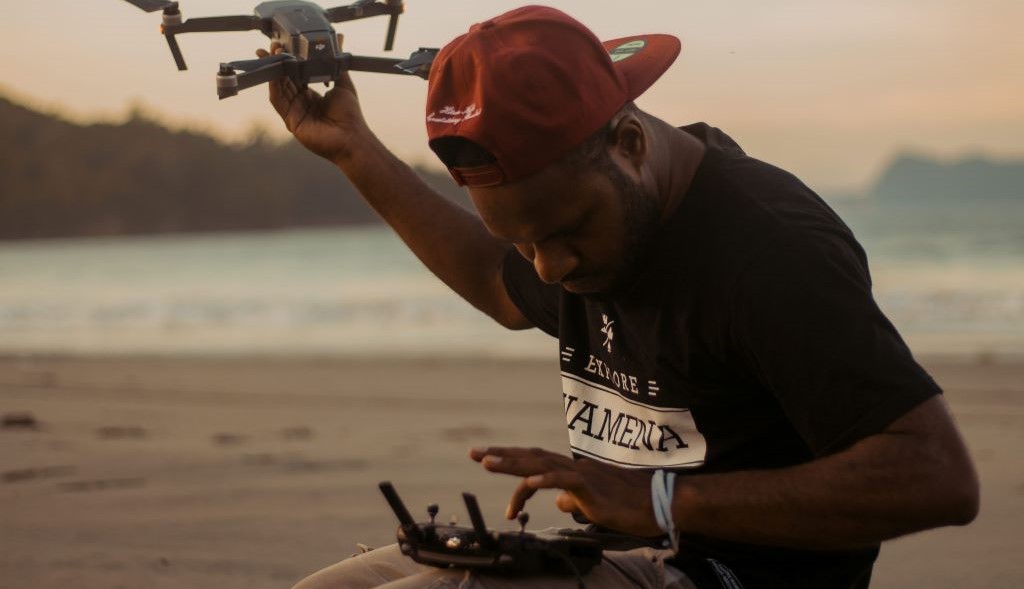 The equipment and crew in Malawi are available locally for small sizes on both. They are best to be brought in from abroad to match your production needs, whether it's a small documentary feature or a bigger feature film. We can make sure that your production will run smoothly in Malawi with our diverse, English-speaking producers who have over 10 years in film production at Mbrella Films. They will walk you through every step of the production process including the brought-in crew and equipment.
Budget for production in Malawi
Our producers have been in the film industry for many years, and they know all the ins and outs very well. They can get your line budget done in extreme detail from the start to finish. If you feel like Malawi is the best place for your film production, feel free to contact us via the form below for further inquiries that you may have. Mbrella Films is here ready to help from pre-production all the way through post-production!