Bolivia is a landlocked country located in the western-central parts of South America, filled with tropical and some unique locations throughout the country. For many years, Bolivia has been the home of numerous blockbuster-tier film productions. The biggest franchises being: Star Wars was shot in the most famous salt flat location in Bolivia, Salar de Uyuni. Bolivia is a film-friendly country like many other countries in South America, so the permitting process is very straightforward, and usually takes 5-7 working days for our team to get you and your production set for the production phase.
Bolivia is the perfect country for your film production, no matter the genre or scale. Top film and commercial production companies, like Mbrella Films, can offer you a wide range of experienced crew members that have experience working with international blockbuster productions Mbrella Films can also provide you with producers who have in-depth knowledge of film production with over 10 years of experience to take care of your film production from pre- to post-production. Continue reading to find out the best locations in Bolivia for your film production.
Filming Locations in Bolivia
Bolivia offers a vast array of film locations for both urban and natural landscapes that would match any type of film production. The numerous scenes that you can get from Bolivia are rare to find through-out the world. Let's check out some of the cool locations we picked out just for your film or commercial production.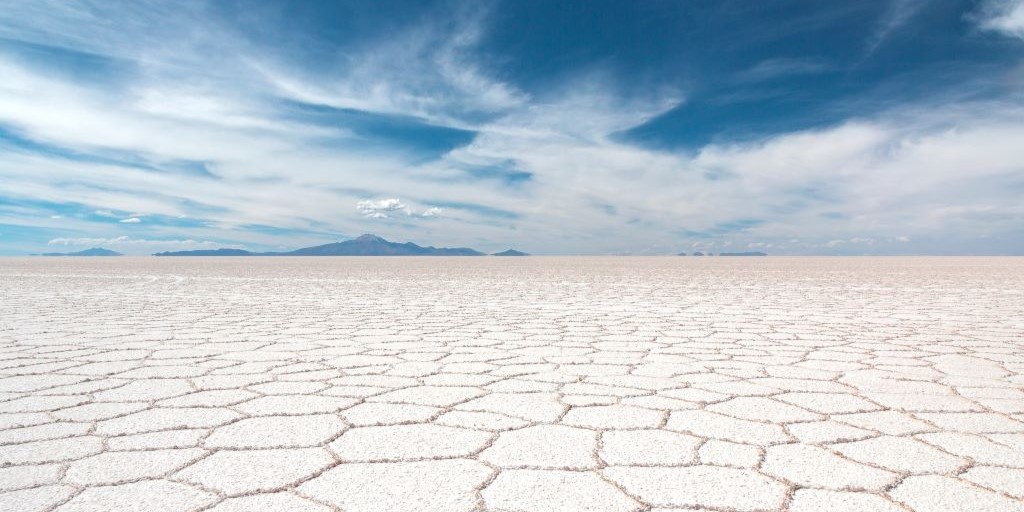 Start with the most famous location in Bolivia called Salar de Uyuni, it's the world's largest salt flat located in Daniel Campos, southwestern part of Bolivia. Countless TVCs and film productions were happening here, including the blockbuster-tier films "Star Wars Episode VIII: The Last Jedi" by Rian Johnson and "The Fall."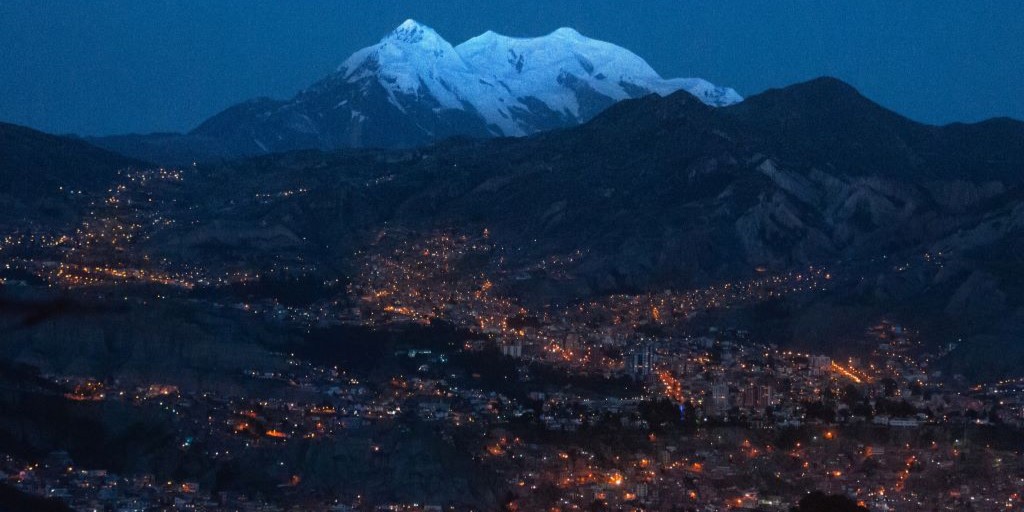 La Paz is the highest capital city in the world, at more than 3,500 m above sea level. The city is famous for its housing on the hills on the mountain with Mount Illimani in the background, as the locals would call it the guardian of La Paz. "Our Brand Is Crisis" starring Sandra Bullock was partly filmed in this city.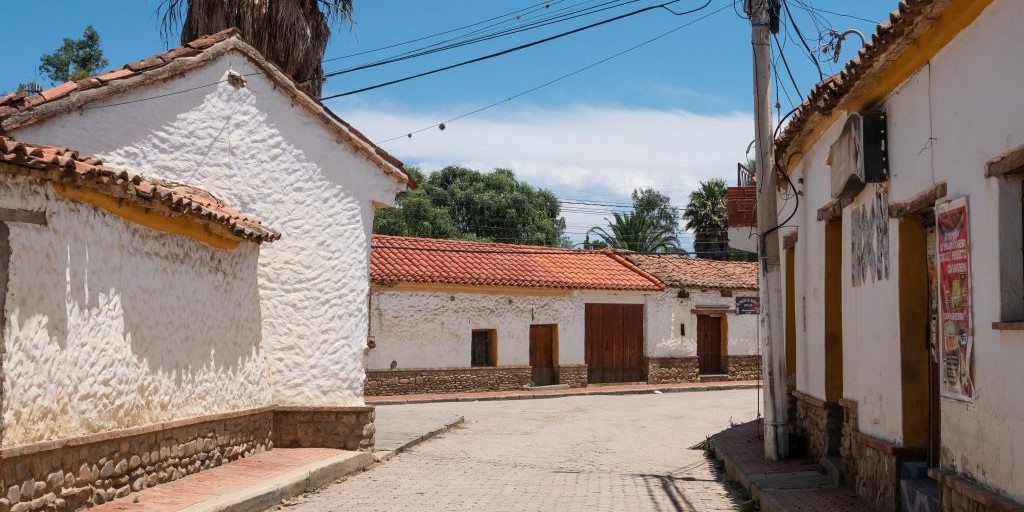 Santa Cruz de la Sierra, commonly known as Santa Cruz, is the largest city in Bolivia. The city is famous for its tropical and natural sceneries like waterfalls, lakes, forests, and many more, some people call it "Bolivia's tropical paradise". If your next film production is looking for this kind of landscape, Santa Cruz would be a perfect place for your film production.
Lake Titicaca is a large freshwater lake in the Andes mountains on the border of Bolivia and Peru. The lake is often called the highest navigable lake in the world by volume of water and by surface area, and it is also the largest lake in South America. Imagine filming in the largest lake in South Africa, your film would catch the eye of some producers.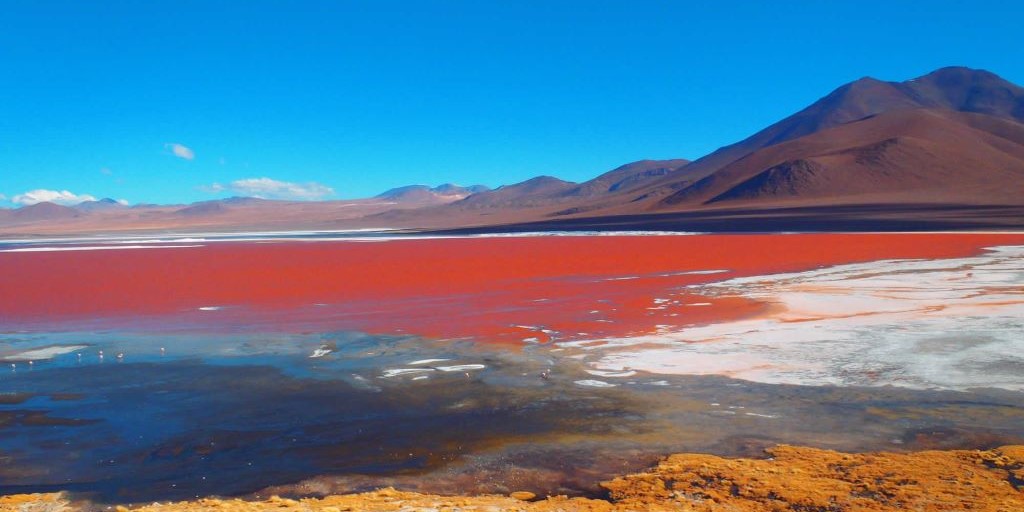 An amount of the city's colonial architecture has been preserved in the historic center of the city, along with the globally important Cerro Rico de Potosí, which are part of a designated UNESCO World Heritage Site. However, just outside the city lay this beautiful pink lake that would look amazing in your next film production.
Film Equipment and Crew in Bolivia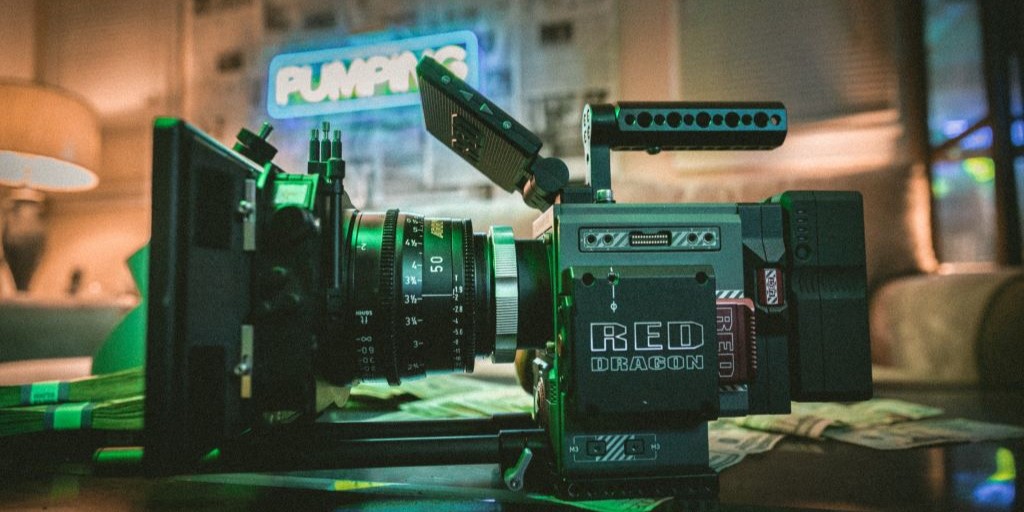 All standardized and specialized cameras, gears, grips, and other equipment are available locally for you to pick up in Bolivia. The crew here is also well-experienced in countless film productions. Whether your production is a small or big-budget film production, Mbrella Films can cover all your needs. Also, our diverse and English-speaking producers have worked in the film industry for over 10 years. They have experience in working with local productions and also international productions, and they will help bring out the best of your film production in Bolivia.
Budget for production in Bolivia
Wherever or whenever you shoot a film, budgeting is still the number one key factor that matters in all film productions. However, our producers who communicate swiftly and act quickly will break down every detail of the line budget and make sure you know where your money is going in every process of production. If you are interested in bringing your film production to Bolivia, feel free to contact us via the form below. Our full-time in-house producers at Mbrella Films are ready to take care of your production from pre- to post-production.