Angola is a country located on the west coast of Southern Africa and was one of the major parts of former Kongo before being one of the most evolving petrol economies in Africa. Angola is offering one of the largest film location options in Africa, from the tropical forest to the lively urban city of Luanda. Also, the many locations that remain undiscovered for you to check out, include waterfalls, lakes, and rivers. With a 2-week phase for the film permit to fly through, you're all set for your next film production here in Angola with Mbrella Films.
Mbrella Films, the top production house in Angola, can provide you with a diverse and English-speaking producer who have great experience working with the local crew, and have over 10 years of experience in the film industry. Continue reading if you want to bring your next film production to Angola to find out some cool locations and more!
Filming Locations in Angola
Angola's landscapes are more like other African countries, but still have a unique sense of the sceneries that you can't find anywhere else. There are many undiscovered locations for you to explore that are just waiting to be discovered, plus countless landmark locations that are ready for you to shoot at!
Luanda is the capital and largest city in Angola, located on Angola's northern Atlantic coast. It is Angola's primary port, and its major industrial, cultural and urban center. The city consisted of both traditional buildings and modern high-rise buildings. Also, the bay for any film that required the seascape view from the city.
The viewpoint of the Moon
The viewpoint of the Moon is a complex rock erosion from wind and rain over thousands of years that have carved canyons and ridges out of weathered rock just footsteps off the main road. It's a unique location for any type of film production.
Belas is one of the nine cities in the province of Luanda, famous for its beaches that are crowded every season. Most buildings in the city are traditional buildings with a good city plan that would look cool from the top view. Filming here would enhance your film to another level.
The village of Muxima is located by the Kwanza river that floats to the Atlantic Ocean. There's a popular church called "Nossa Senhora da Muxima", it was first established in colonial Portuguese Angola in 1599. For a movie that required a peaceful village for the background, you should consider Muxima.
Lobito is a popular vacation town in Angola, famous for its white sandy beaches and scenic resorts. Many tourists have come here for their vacation, to relax, and enjoy the beaches. Any vacation theme movies would be the best match for this particular location.
Film Equipment and Crew in Angola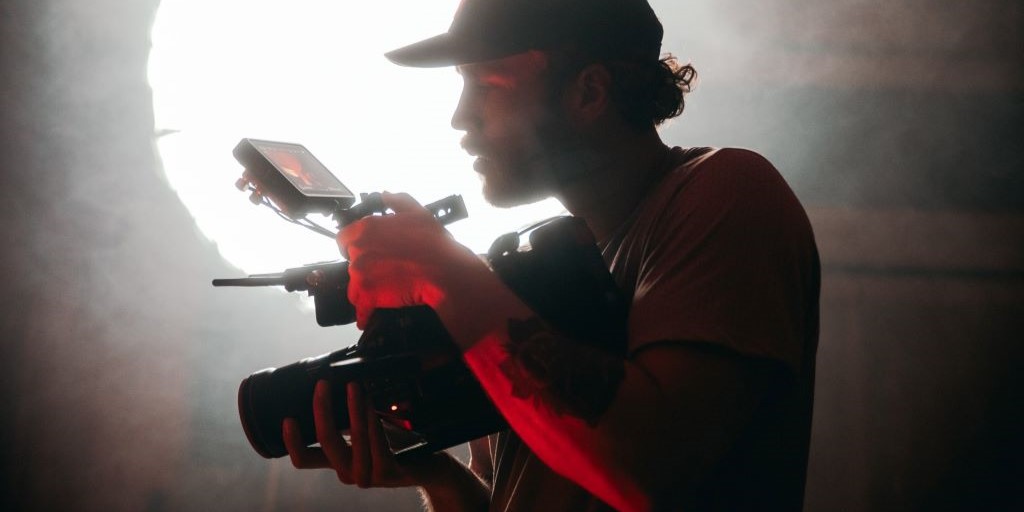 Industry standard equipment, cameras, and gear are available locally. Mbrella Films can help you with sourcing all your needs with our diverse producers who have over 10 years of experience in the film industry.
Budget for production in Angola
Our producers will take care of your film production and make sure you are given a detailed breakdown of the line budget at every step of the production process, from pre- to post-production. Angola can be the place to bring your production to, no matter the size of your film production. Mbrella Films can get all of your production needs to be done. If you're interested in bringing your film production to Angola, please feel free to contact us via the form below.