Austria is one of the dream destinations for both tourists and producers, with its stunning natural scenery and historical architecture. Many actions or spy blockbuster-tier productions like to take their story to Vienna including "Mission: Impossible – Rogue Nation" to the Netflix sequel "Extraction 2." However, outside of the city of Vienna, Austria contains many landscapes that would match any type of film production. Mbrella Films can help you get permits for shooting in Austria. In most film productions, it usually takes 5-7 working days to get approved, which means that you are free to put all your energy and focus towards your pre-production phase.
If you're looking for production houses in Austria, there're numerous production houses for you to choose from based on the sizes of your film production needs. Mbrella Films is one of the best among them all, we can provide you with producers who have 10 years of experience in film production. They have in-depth knowledge of film production and can get your job done, no matter what. Keep reading to find out more about cool locations for film productions in Austria.
Filming Locations in Austria
From the view of the Alpine to the historical buildings in Vienna. Austria can offer you various scene options for your next film production. Any type or genre of film production is possible, whether your film requires mountains, grass hills, or a historical city background, it's all in Austria.
This historical city of Vienna and the capital city of Austria and has been home for many action spy blockbuster-tier film productions. Aside from "Mission: Impossible – Rogue Nation" and "Extraction 2" we mentioned earlier, there's "The Grayman" by The Russo Brothers starring Ryan Gosling and Chris Evan. However, a romantic drama movie like "Before Sunrise" was also shot entirely in Vienna, and many of the famous landmarks appeared in the movie as well.
Lake Altausseer is a mountain lake surrounded by the Dead Mountain in a horseshoe shape. It's one of the top tourists and producers attraction in Austria. One scene of "Spectre" was shot here in this exact location.
Salzburg is famous for its castle and Baroque architecture, their historic center was enlisted as a UNESCO World Heritage Site in 1996. A musical masterpiece "The Sound of Music" was shot mostly in this particular city
Carinthia is in the northernmost part of Austria. It is noted for its mountains and lakes. "Point Break" was once shot in this location for the scene of their stunt wingsuit.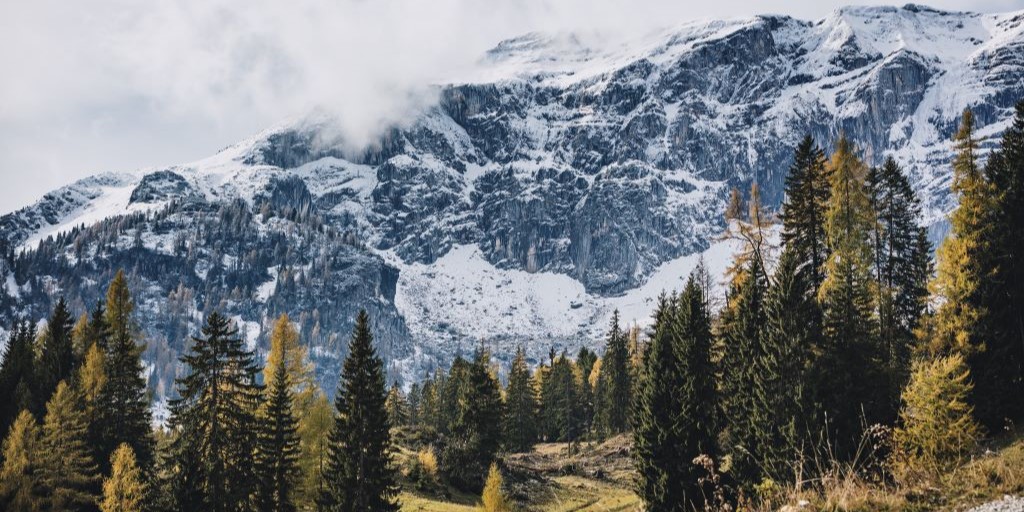 The state of Tyrol is separated into two parts, North Tyrol and East Tyrol. The location is famous for its spectacular view of the Alps and the snow hills on the mountain. It's another location for the Bond movie "Spectre," a scene where Bond's aircraft crashes through a wooden hut.
Film Equipment and Crew in Austria
Many blockbuster film productions always choose Austria as their destination for filming. The crew and equipment here are dependable and of high international standards. Mbrella Films can also provide you with English-speaking producers who know the ins and outs of the film industry. They will guide you through every process of film production and help bring out the best of your film production in Austria.
Budget for production in Austria
Our producers who have swift communication and act fast will break down your line budget in the entire detail of the production. So, you won't have to worry about where your money is going to go through the whole process. If you're interested in bringing your production to Austria, feel free to contact us at Mbrella Films, via the form below.