"Avengers: Age of Ultron", "District 9", and "The Woman King" are a few names of blockbuster-tier movies that brought their production to South Africa. For many years South Africa has been an excellent host for many international productions from around the world, making the country becoming more trustworthy when it comes to filmmaking. Also, the landscapes of the country can give you numerous options that would suit any type of film production that you have. With its long length of being a host for many film productions, the permitting process here is straightforward without any complicated process. Our team can get it done and ready for your production to take off the ground in just 5-7 working days.
Filming in South Africa is like a dream come true for many producers, directors, and cinematographers around the world. The equipment and crew here are industry standard and are ready to get on board for any film production. Mbrella Films can provide you with diverse producers who will help get your production up and running smoothly in South Africa. Keep reading to find out more about cool locations for your film production in South Africa or contact us via the form below if you're interested in bringing your production here.
Filming Locations in South Africa
The massive and diverse landscapes that South Africa can offer your film production, make it one of the countries that many filmmakers dream about shooting here. From the big city by the bay surrounded by mountains and hills in Cape Town to the post-apocalyptic vibes city in Johannesburg. South Africa has locations that can cover all types and genres of film production that you have in mind.
Cape Town is one of South Africa's three capital cities. It's the oldest and the second-largest city in the country. The city is known for its harbor, natural scenery, and famous landmarks such as Table Mountain and Cape Point. Cape town has been a good host for countless blockbuster-tier film productions such as "Blood Diamond", "Lord of War", "Chronicle", and "Invictus" to name a few.
Johannesburg is the largest city in South Africa, filled with many famous monuments and landmarks throughout the city. "Avengers: Age of Ultron" was once shot in this city for their Hulkbuster street scene. Also, post-apocalyptic films by Neill Blomkamp "District 9" and "Chappie" which have Ponte City Tower appeared in the background for both films.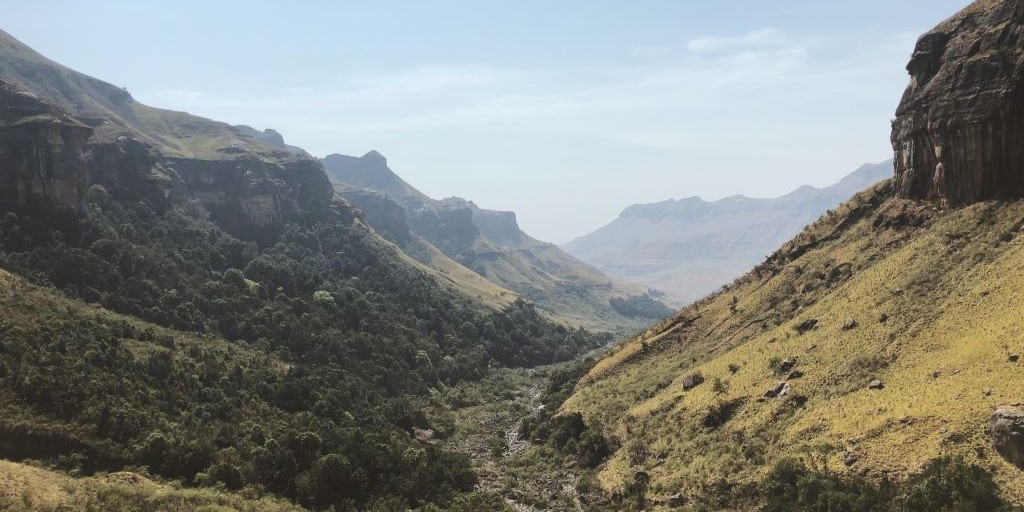 KwaZulu-Natal is also known as the garden province due to its famous natural scenery around the city, from the mountains, hills, valleys, and rivers, to beaches. "Blood Diamond" starring Leonardo DiCaprio and "The Woman King" starring Viola Davis shot most parts of their film in KwaZulu-Natal.
The Northern Cape is the largest and most sparsely populated province of South Africa. The province is famous for its national park and diamond mining. The opening scene of "Uncut Gems" by the Safdie Brothers was shot in a small mining town called Okiep.
Near the shore of Cape Town, there's an island called Robben Island. It's a tourist destination for vacation and is also famous for its prison on the island that once imprisoned Nelson Mandela. "Invictus" starring Matt Damon and Samuel L. Jackson was shot at this location.
Film Equipment and Crew in South Africa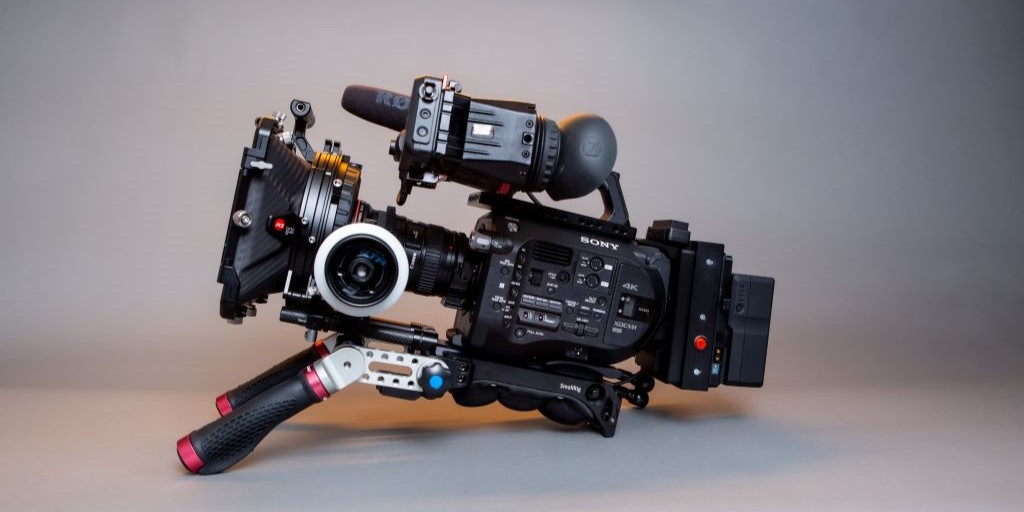 South Africa has a wide range of standardized and specialized cameras, gears, grips, and lighting equipment available locally. The crew here is also reliable and familiar with working in all sizes of film productions and international production. Mbrella Films can also provide you with English-speaking producers who have experience working in film production for over 10 years. They can help your film production run smoothly from pre- to post-production in South Africa.
Budget for production in South Africa
At every step of the production process, our producers at Mbrella Films will break down your line budget and make sure you know where your money goes. If you want to bring your next film production to South Africa, feel free to contact us via the form below at any time.