Situated in East Africa, Tanzania is a great place for film production as it offers everything from famous wildlife parks to unique cultures, from the snow-capped Mount Kilimanjaro to the pristine white sand beaches in Zanzibar. The country is also known for its large coffee, tea, cotton, and spice plantations. Tanzania has hosted several great feature films, such as "Transformers: Dark of the Moon," "Independence Day," and "Congo," as well as a long list of wildlife documentaries. However, the permitting process here is quite strict compared to other places, so make sure to allow plenty of lead time, at least 8 weeks, for our team to get it done.
Mbrella Films is ready to assist you with any questions you may have throughout the production process, so you can start shooting as soon as the permits come through. Our producers have over 10 years of experience and are here to get your film on the road. If you're interested in finding out more about Tanzania, keep reading for information on great locations, equipment, and crew.
Filming Locations in Tanzania
Tanzania offers a diverse range of landscapes for your film production, from the famous wildlife safaris to pristine white sandy beaches. The country also boasts a bustling cityscape with the metropolis of Dar es Salaam, providing plenty of options for your film.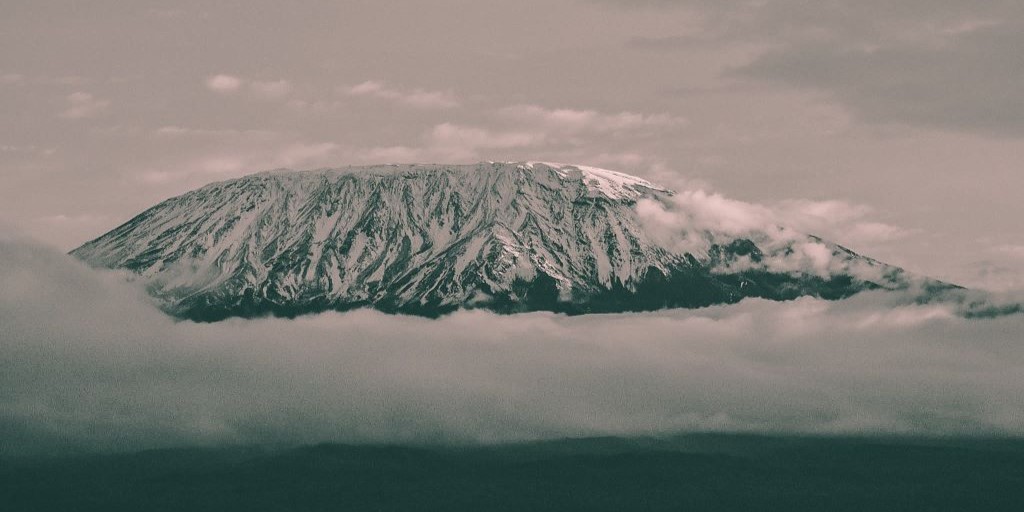 Mount Kilimanjaro is a dormant volcano in Tanzania. It is the highest mountain in Africa and the highest single free-standing mountain above sea level in the world. It is also part of Kilimanjaro National Park and is a major hiking and climbing destination. Because of its shrinking glaciers and icefields, which are projected to disappear between 2025 and 2035. "Transformers: Dark of the Moon" and "Independence Day " were shot in this particular location.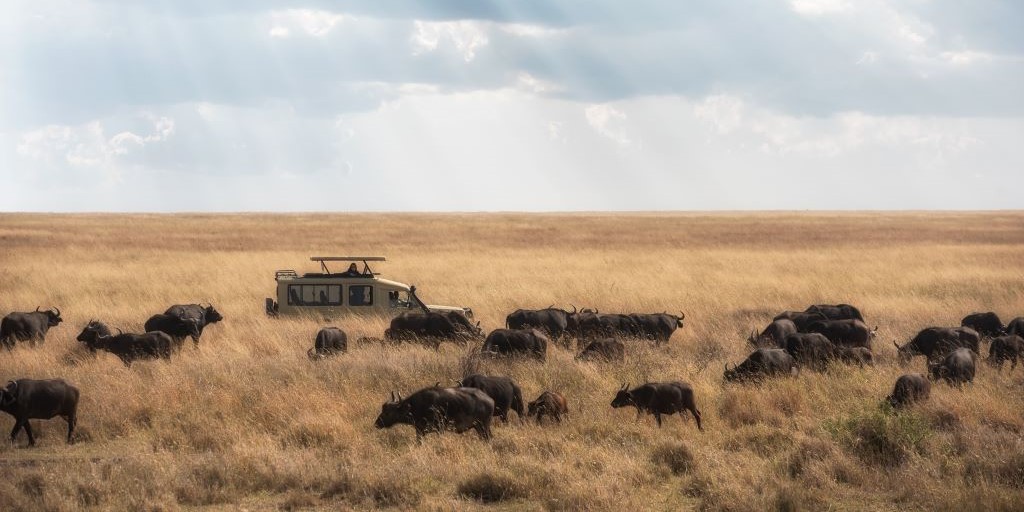 The Serengeti hosts the second largest terrestrial mammal migration in the world, which helps secure it as one of the Seven Natural Wonders of Africa and as one of the ten natural travel wonders of the world. This location would be the best for any wildlife documentaries you might have in hand.
Another wildlife safari location is Tarangire National Park. The name of the park originates from the Tarangire River that crosses the park, which is the primary source of fresh water for wild animals in the Tarangire Ecosystem during the annual dry season. The landscape is composed of granitic ridges, river valleys, and swamps. This is a perfect location for wildlife documentaries.
Zanzibar is an archipelago in the Indian Ocean consisting of many small and two large islands. Its crystal clear waters and pristine white sandy beaches, make it attract numerous tourists to come on their vacation every year. Vacation-themed movies or documentaries about marine life would be best suited for showcasing this location.
Dar es Salaam commonly known as Dar is the largest city and financial hub of Tanzania and also the largest city in East Africa. The city contains both traditional buildings and modern skyrise buildings throughout the city. If you are filming in Tanzania and seeking a cityscape to feature in your film, Dar es Salaam is the perfect location for you with its mix of traditional and modern buildings.
Film Equipment and Crew in Tanzania
Some blockbuster-tier productions bring their productions to Tanzania, which means that the equipment and crews are trustworthy and experienced. All standard gear, grip, and cameras are available here, but top-tier cameras like REDs, Arri, and Sonys have to be brought in from abroad. Mbrella Films is also ready to guide you through every step of the production with our diverse producers who have over 10 years of experience in film production.
Budget for production in Tanzania
The number of locations in Tanzania is priceless when you consider the number of scenes you can handpick for your feature films or documentaries. However, one thing that will get a lot of money from you is permits. But don't worry, our producers can take care of your line budgets and will break down every detail of every step of the production from pre to post-production. If you are interested in bringing your production to Tanzania, please feel free to contact us anytime via the form below. Mbrella Films is here to turn your next film production into a reality.