Ranging from traditional buildings combined with modern architecture in the city of Dhaka to the most beautiful natural scenery of the waterfall and river in Bandarban. Bangladesh can offer you vast landscapes that could match any type of film production, even blockbuster-tier film production like "Avengers: Age of Ultron" was shot here in Bangladesh. Also, many international films come here more often, making the permitting process more straightforward and working pretty fast. Our team can get it done and ready to take your production off the ground in no time.
On top of it all, every production in Bangladesh is top quality and budget-friendly. Mbrella Films, our local production house, can provide you with diverse producers who will help you through the whole process of production in Bangladesh. If you're thinking that Bangladesh has the potential to be the home for your next film production. Keep reading to find out more about the best location to bring your production to Bangladesh.
Filming Locations in Bangladesh
Locations in Bangladesh are a rare catch for both the audience and production. If your film production takes place here, it would look stunning in every frame. Bangladesh can offer you a wide range of landscapes. On top of that, with the country being small, all locations are easy to access and get to in a short period of time.
Dhaka is the largest and the capital city of Bangladesh, most of the buildings in the city are traditional Muslim with some part of modern architecture. The city is one of the densest cities in the world, with too many populations compared to its area. "Extraction" a Netflix action film starring Chris Hemsworth was shot many scenes of the film here in Dhaka.
The second-largest city in Bangladesh is Chittagong, which hosts the busiest seaport on the Bay of Bengal. There's a fascinating site of the ship breaking yard that is located in Chittagong, if you recall it's the one used in "Avengers: Age of Ultron" to be a night market trade center of the Vibranium.
Lawachara National Park is a major national park and nature reserve in Bangladesh, located at Kamalganj Upazila, Moulvibazar District. "Around the World in 80 Days" filmed the train scene in this particular location.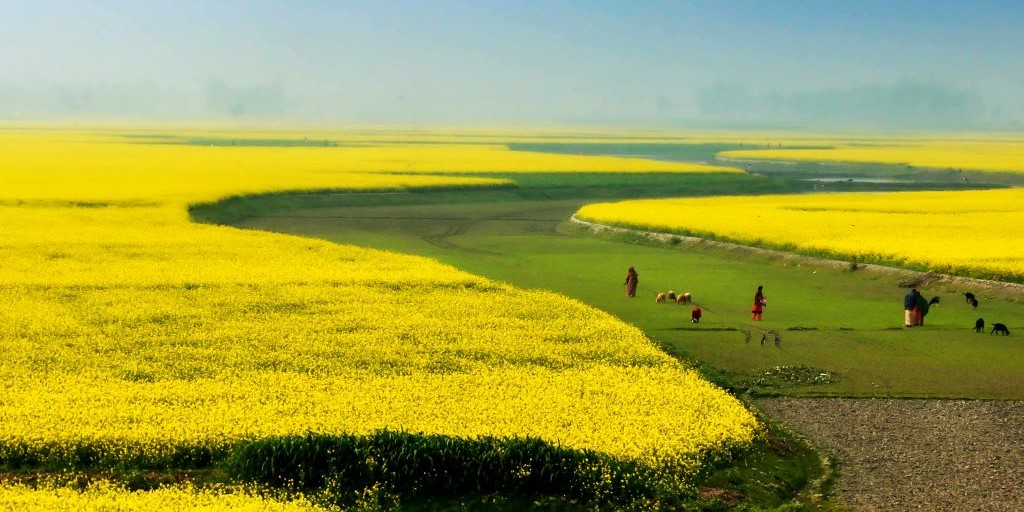 This mustard crop field is located in Sirajganj, a district in the central part of Bangladesh. The district is also famous for its hand-loom cottage industries. Any film that is looking for a magnificent view of the field like this, should consider Sirajganj for its location.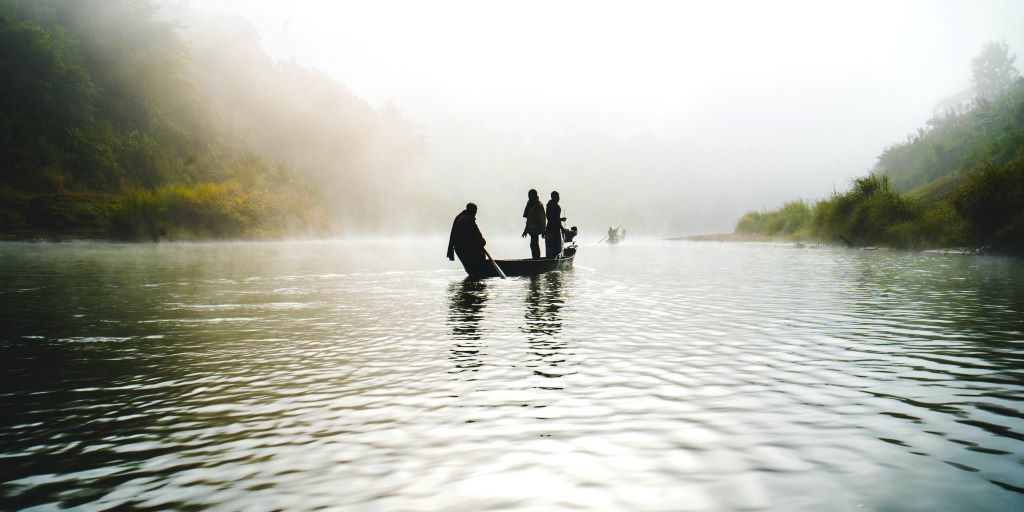 Bandarban is one of the three hill districts of Bangladesh and a part of the Chittagong Hill Tracts. The district is not only the most remote district of the country, but also the least populous. However, it contains countless natural sceneries from rivers to waterfalls. A film that required natural landscapes would be a perfect match for this location.
Film Equipment and Crew in Bangladesh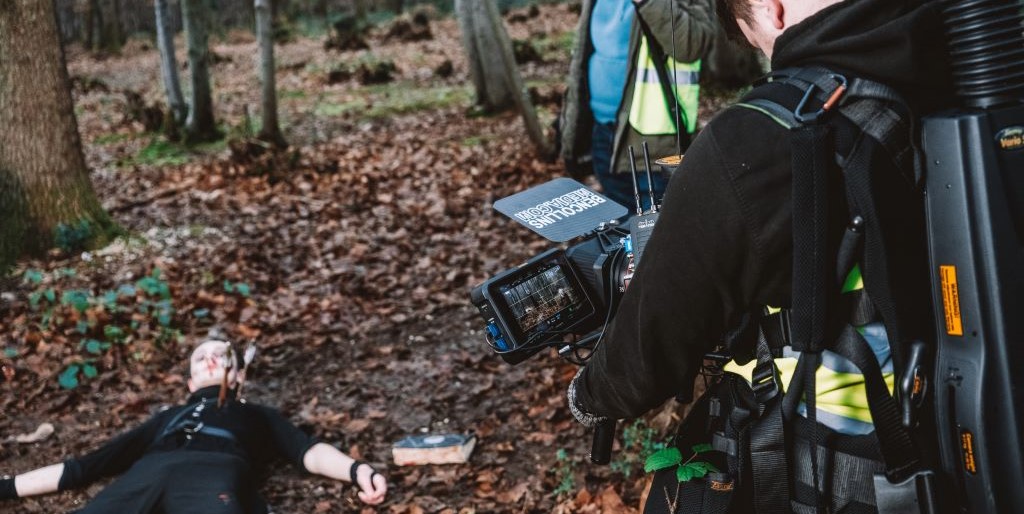 Even though there are some blockbuster-tier film productions that come and set their film production here in Bangladesh, there is a small but industry standard tier crew that can be sourced locally. The same thing for the camera and equipment, top-tier equipment can be sourced for use in Bangladesh. Mbrella Films can help make that process easier and smoother with our producers who have over 10 years of experience in film production. They will walk you through every process of production here in Bangladesh from the start to finish!
Budget for production in Bangladesh
The landscapes in Bangladesh are priceless compared to what you're going to pay, and our producers who act very quickly can get your line budget done efficiently and broken down to every last detail. If you've decided that Bangladesh will be your destination for your film production, feel free to contact us and get the job done with Mbrella Films, via the form below.