"Hellboy", "The Expendables", and "The Hitman's Bodyguard" are just a few names of the Hollywood movies that chose Bulgaria as their destination for production. The Country has very popular locations that would match any type of production you may have, from an action-packed film, romantic comedy film, or even a small production like a TVC. The permitting process is also easy because many productions have come to film here more often, but it usually takes about 3-4 weeks to get approved because of the numerous, Mbrella Films could assist you with your production and permit approval process. As we said, we are here to help with your next film production from start to finish.
Bulgaria can also offer you a vast amount of production houses for your production. Whether your projects are big or small, Bulgaria can provide you with the logistics no matter the scale. Mbrella Films can help your film production go easier with our more than 10 years of experience in film production. We also have producers who know the work well and have an in-depth creative process in film production. If you're interested in bringing your project to Bulgaria, keep reading to find out more about great locations for your next film production here in Bulgaria.
Filming Locations in Bulgaria
Bulgaria is the place where many genres of Hollywood movies were filmed from historical action movies like "300: Rise of an Empire" to action comedy movies like "The Hitman's Bodyguard." This country can offer you any unique scenery you can imagine. With the mountains, cityscapes, forests, canals, beaches, and seas, Bulgaria can cover it all for you.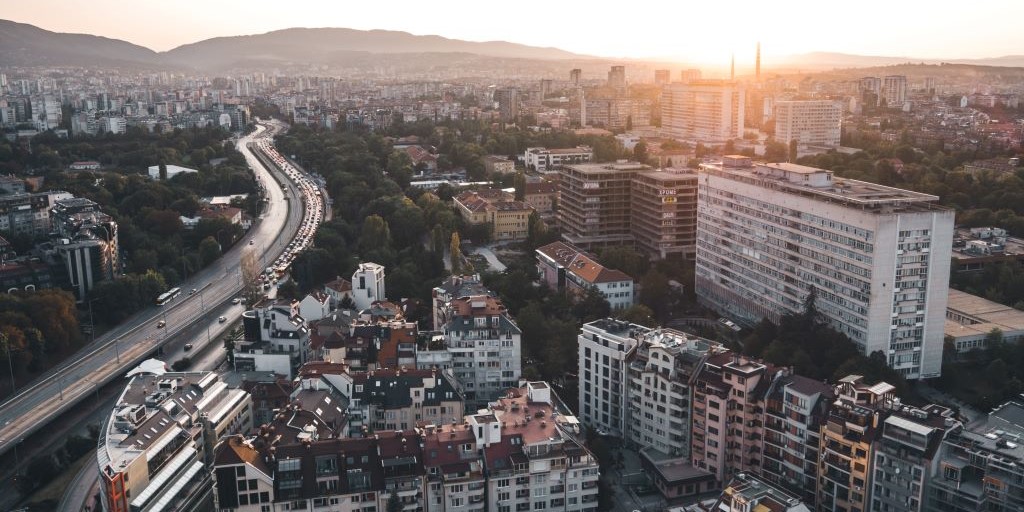 Sofia is the most popular city for many film productions, the beauty of itself is one thing but in Sofia lies The New Boyana Film Studios, the biggest film studios in Bulgaria. It's the place where many Hollywood films were shot like "Hellboy", "300: Rise of an Empire", "Angel has Fallen", and many more. Apart from the studios, some films were shot on location in Sofia, like "The Hitman's Bodyguard" and "The Expendables".
Vitosha Mountain is famous for its spectacular panorama view of Sofia city below. This small mountain contains an abundant amount of scenes for your film production from forests, and small rivers, to the mountain top views. Many Hollywood movies were filmed here "The Fourth Kind" is one example that was shot in this particular location to replace an Alaska scenery set.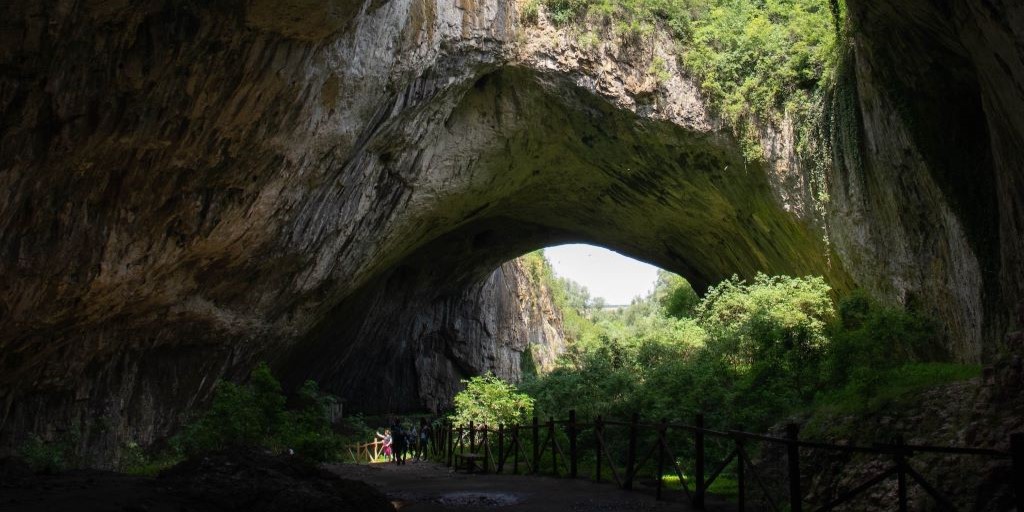 They say that Devetashka Cave is home to nearly 30,000 bats. It would look great on your horror, mystery film, or nature commercial work. In the past, it has been used for a few scenes in the sequel, "The Expendables 2", which only goes to show that despite the peaceful scenery provided here, it's also a reliable option for your action pack scenes. 
Seven Rila Lakes, as the name said, contains seven groups of lakes that run down and meet together here. It's the most visited group of lakes in Bulgaria. Imagine your film in this location, it would give you a whole new unique look for your film never seen anywhere else.
Bolata or Bolata Cove is located near the village of Bulgarevowith in Northern Bulgaria. With its special view, it would give a great look on a vacation or a nature commercial. Some scenes of "Conan The Barbarian" starring Jason Momoa were shot here.
Film Equipment and Crew in Bulgarian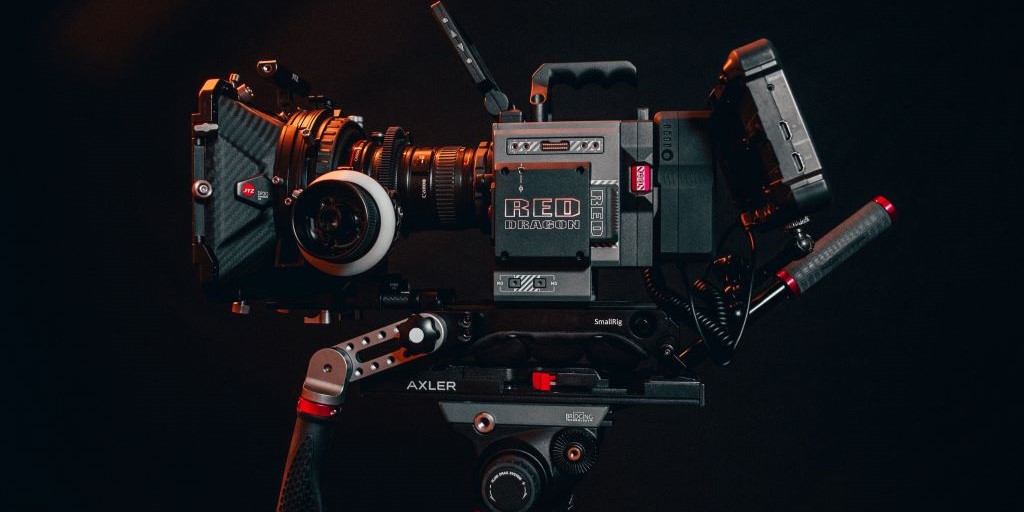 Bulgaria has produced many Hollywood Movies for over 10 years, so the crew is reliable and has large amounts of experience in film production. The equipment is also available for you to choose from in multiple tiers based on the scope of your project. Top-tier cameras like Arri, RED, and others are also available here. Whether you bring your short film, TVC, or even a feature film, Bulgaria can cover all your production needs. Mbrella Films can help you with a diverse producer who has experience in film production for more than 10 years. They respond very quickly and can make sure that your project runs very well in Bulgaria.
Budget for production in Bulgaria
Our producers who have years of experience will make sure that your line budget is done correctly. If you're interested in bringing your next film production to Bulgaria, please feel free to contact us at any time with any questions you have in mind via the form below. We're here to help you bring the best out of your next film production.