Mauritania is a breathtaking destination for filmmakers seeking to capture the beauty of the desert landscape. With its vast sand dunes, rocky mountains, and expansive coastline, Mauritania provides an otherworldly backdrop that would suit best any sci-fi film production. A few blockbuster-tier film productions, such as "The Mauritanian" and "The Fifth Element," have been shot in Mauritania, showcasing the country's unique visual appeal. At Mbrella Films, we can help your production navigate through the permitting process with ease. Our experienced team can handle everything that needs to be done, ensuring that your film production is ready to shoot in Mauritania.
Mbrella Films can also help provide you with diverse producers who have worked endlessly in film production for over 10 years. They have been experienced in working with foreign and local crew members in numerous film productions. Feel free to contact us any time via the form below or continue reading to find out about unique locations, equipment, crew, and budget for filming in Mauritania.
Filming Locations in Mauritania
Mauritania offers a range of unique and visually stunning filming locations, including the Sahara's desert landscapes, historic cities and traditional markets, and scenic coastlines and fishing villages. Whether it's the Richat Structure or the Ben Amera rock formation, Mauritania is the ideal location if your film production is seeking striking desert landscapes as a set.
Nouakchott is the capital city of Mauritania, located on the Atlantic coast in the western part of the country. The city is known for its vibrant and colorful markets, lively street life, and stunning architecture. Aside from its modernization, the city still retains the traditional character of its culture and architecture. The city would be a great backdrop for any type of film production.

The town of Chinguetti, situated in the central part of Mauritania, is renowned for its rich history and cultural heritage. It is surrounded by breathtaking desert landscapes, making it a popular attraction for tourists and a perfect location for film productions seeking to capture the stunning beauty of the Sahara.
The Richat Structure, also known as the Eye of the Sahara, is a unique geological formation nearly 50 kilometers in size, located in the Sahara Desert of Mauritania. The site is popular among geologists and hikers who want to explore its stunning landscapes and geological features. It would also provide a striking visual backdrop for your film production.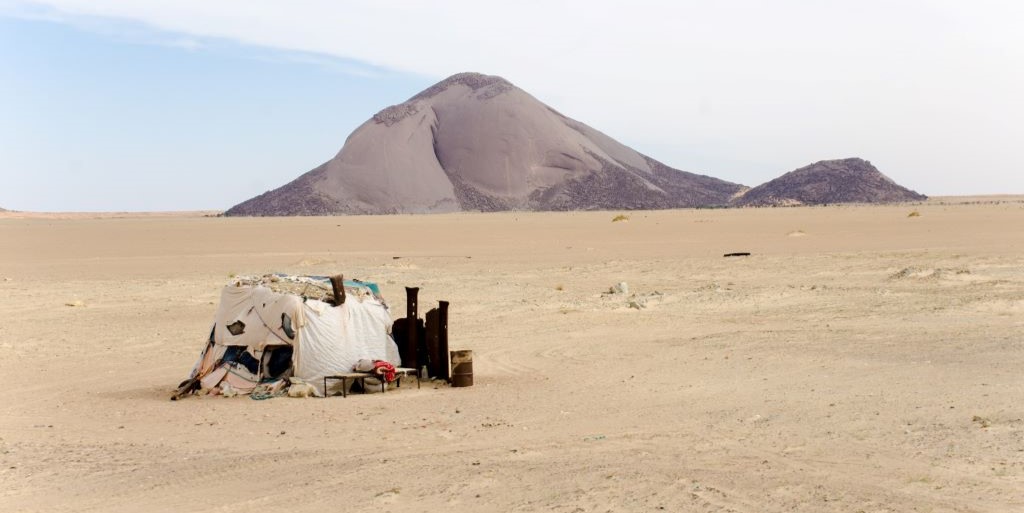 Ben Amera is a breathtaking rock formation located in the Adrar Plateau of Mauritania. It is one of the largest monoliths in the world, rising over 1,000 feet above the surrounding landscape. The site offers a magnificent mountain view that would provide an impressive backdrop for any film production.
The Bay of Nouadhibou, located on the Atlantic coast of Mauritania near the Sahara border, is a large shallow bay with a unique feature: one of the world's largest ship graveyards, home to over 300 abandoned ships. This extraordinary site offers endless creative possibilities for your film production, as seen in "Avengers: Age of Ultron" which featured the ship graveyard in Chittagong.
Film Equipment and Crew in Mauritania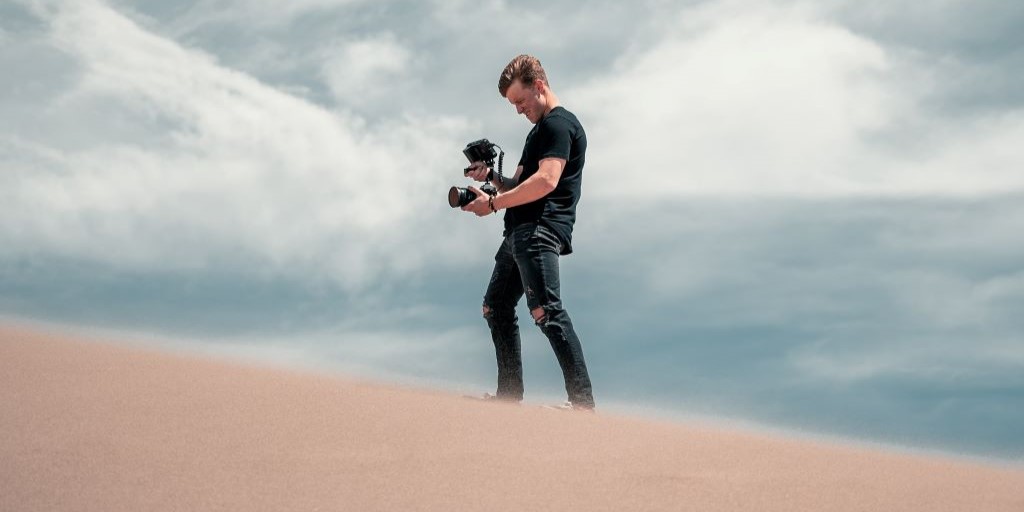 Most of the necessary equipment and crew for film productions in Mauritania are best sourced from abroad to ensure they match your production needs, as there are limited options available locally. However, Mbrella Films can help provide the necessary equipment and crew through our trusted sources. Our experienced producers, with over 10 years of experience in Mauritania, will work alongside your production team and guide you through every step of the production process. Rest assured, your production will be in good hands with our team.
Budget for production in Mauritania
Our producers will take care of your production and ensure that you receive a detailed breakdown of the line budget. This way, you will know where your money is going at every step of the production process, from pre-production to post-production. If you are interested in filming in Mauritania, don't hesitate to contact us via the form below. Mbrella Films is here to answer any questions you may have and provide you with the support you need.