Portugal has proven why it's so popular for most producers and directors around the world, with the sun almost all year round and wide range of landscapes, you can't go wrong when planning to shoot in Portugal. From beaches, modern architecture, historical villages, and even jungles for any type of production you have. Whether it's a small commercial production or blockbuster-tier production, Portugal is similar in all ranges of production. Many blockbuster productions shoot in Portugal,making the permitting process work easier over time. Our team can take your film production off the ground as soon as you are ready to start planning!
Portugal could be a perfect location for your next film production. If your production is a big-budget production that requires top of the line expert crew members, Portugal can offer you that. Mbrella Film's in-house producers have over 10 years of experience working in film production. Keep reading to briefly scout great locations to bring your production to in Portugal.
Filming Locations in Portugal
Portugal is now one of the first choices for international producers around the world who are working on all sizes and genres of film productions. From the famous cities by the bay like Lisbon and Porto to the far side of the country like the old city of Castelo Branco, Portugal definitely has a lot to offer when it comes to locations for your film production.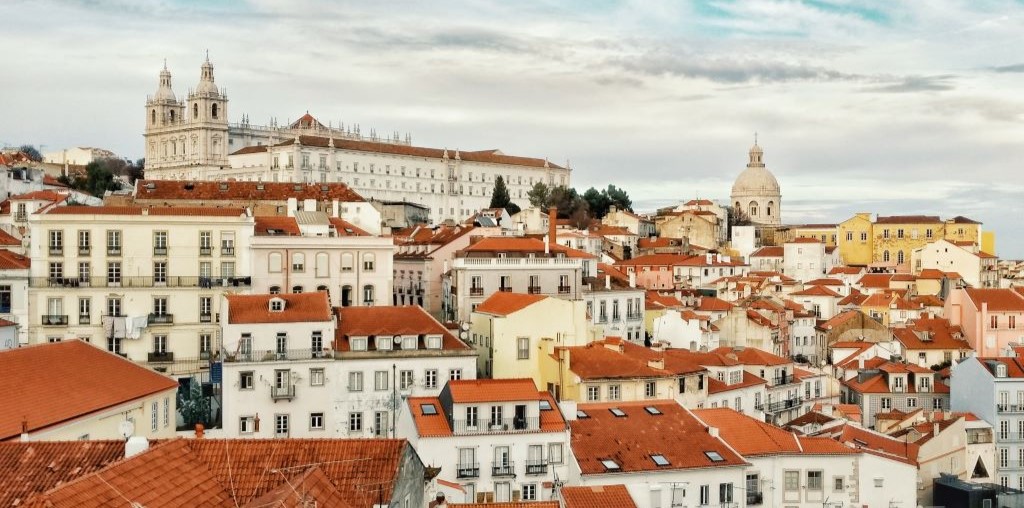 Lisbon is the capital and the largest city in Portugal. For many years it has been attractive for both directors and producers because of the hilly port cityscape and with it being the main film production center where crew members and equipment are mostly based. Many blockbuster-tier productions, such as the final season of "Money Heist" and the indie film "Color Out of Space" starring Nicolas Cage, set here in Lisbon.
Porto might be the second largest city, but it's probably the most popular city in Portugal. Judging by the fact that ​​it was proclaimed a World Heritage Site by UNESCO in 1996, many of the landscapes that would be avaliable for your film productions are second to none. The DC's blockbuster film "Suicide Squad" by James Gunn starring Magot Robbie and Idris Elba once filmed in this city as the set.
Castelo Branco is an inland city famous for its old buildings and architecture from the medieval age. An acclaimed series prequel "House of the Dragon" from HBO uses the Castle of Monsanto based in Castelo Branco as their main location.
For many years, Cascais was popular for its seaside resort that many members of royalty have lived in the past. It's the town where Casino Estoril, the casino that was built inspired by Ian Fleming's first James Bond novel "Casino Royale" stands. An old bond movie "On Her Majesty's Secret Service" was set in that very casino.
Viseu is an old town in the central region of Portugal. The city contains mostly old fashioned buildings and medieval-aged architecture. However, blockbuster franchise films like "Fast X" used this particular location as their set.
Film Equipment and Crew in Portugal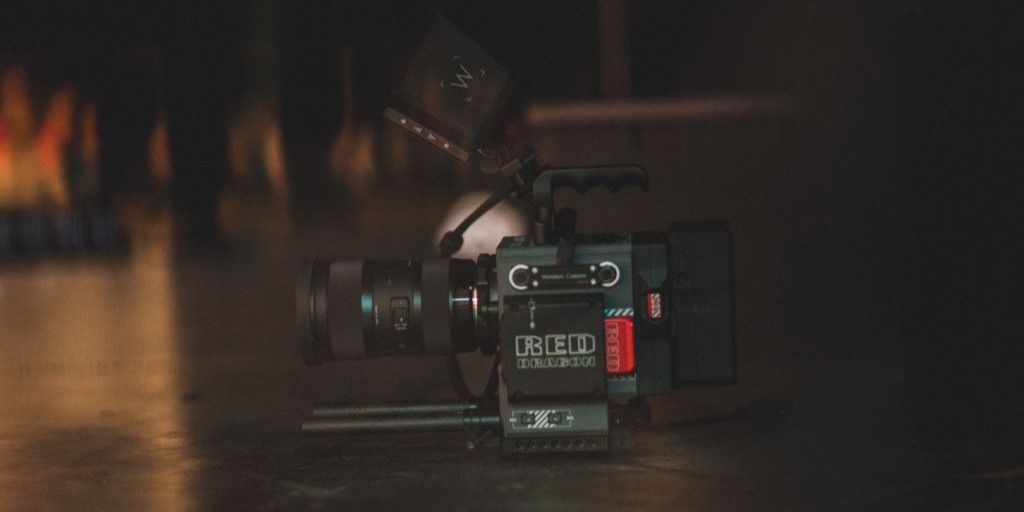 Two things to take off your mind when filming in Portugal are the crew members and equipment. The crew here are fluent in English and are of a high international standard. Also, all industry standard equipment from gear, grip, and lighting equipment are all available locally. Top-tier cameras are available for you to choose from REDs, Arris, and many more. Mbrella Films can also provide you with diverse producers who have worked in film production for over 10 years to help guide you through every step of the film production process in Portugal.
Budget for production in Portugal
Portugal isn't like any other country, in terms of the scene options this country can offer you outstanding options for the money you would invest. Our producers who communicate clearly and act quickly will get your line budget done properly. If you're interested in bringing your production to Portugal, feel free to contact us via the form below for any questions you might have.