As far as the Bollywood industry is still glorious. Filming in India is still one of the best choices for many producers. Aside from the Bollywood film productions that have used their extraordinary location, many blockbuster-tier productions around the world constantly choose India as their destination. With its wide range of locations for you to choose from, based on your production needs. Getting shoot permits from the Indian government can indeed be a tiring and painful process. However, our experienced team will get your production off the ground and be ready to shoot in a brief period.
The crew and equipment are of international standards and have experience in countless film productions. Mbrella Films can provide you with English-speaking producers who will get your production up and running smoothly in India. Continue reading to find out more about great locations, equipment, crew, and the budget for film production in India.
Filming Locations in India
With the country being the 7th largest country in the world, In India, you can find almost any location that you can think of, from the deserts, beaches, villages, forts, hills, to the forests. Whether any projects you may have in hand, India got you covered with all those massive landscapes. Even a big-name director like Christopher Nolan has shot 2 of his films in India, from "The Dark Knight Rises" to "Tenet."
Start with a famous town for Bollywood film production in New Delhi, the capital city of India. Filled with cultural and historical buildings around the city make it a must-filmed city for many Bollywood movies. "PK", "Laal Singh Chaddha", and "Dangal" are a few names of Bollywood productions that were shot here. Also, the 8 Oscar winners including Best Picture "Gandhi" were shot here in New Delhi too.
Mumbai also known as Bombay is the financial center of India and an incredibly famous city for many blockbuster-tier film productions. From "Tenet" by Christopher Nolan in the slingshot on the building scene to the last sequence of action and car chase scene in "Mission: Impossible – Ghost Protocol" by Brad Bird.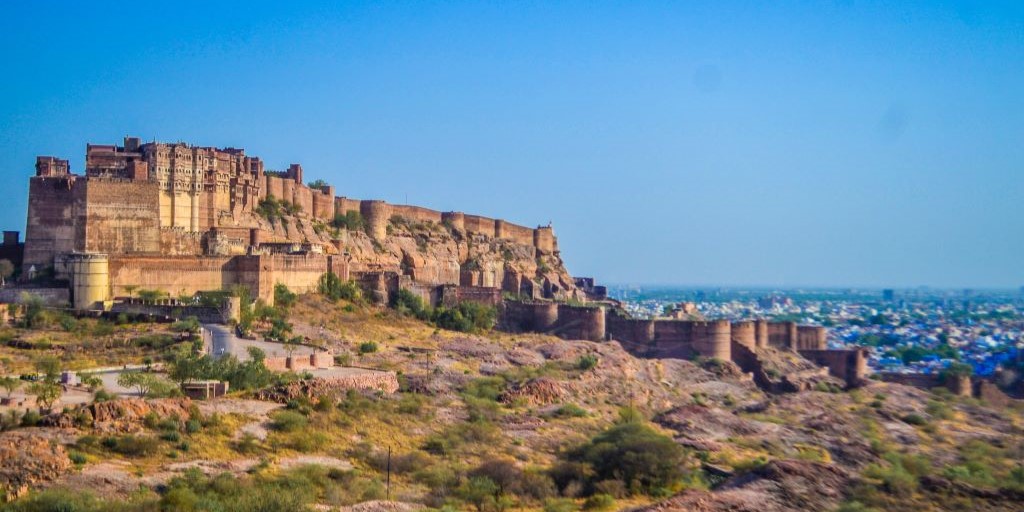 Jodhpur is a popular tourist destination, featuring many palaces, forts, and temples, set in the stark landscape of the Thar Desert. However, one film that featured this particular Mehrangarh fort and other parts of the city in the film is "The Dark Knight Rises." Also, "The Darjeeling Limited" by Wes Anderson was shot in some parts of the city of Jodhpur too.
Ahmedabad has emerged as an important economic and industrial hub in India. In 2010, the city was ranked third in Forbes's list of fastest-growing cities of the decade. A Netflix action movie called "Extraction" starring Chris Hemsworth has shot some scenes on the road in the city for their last action sequence.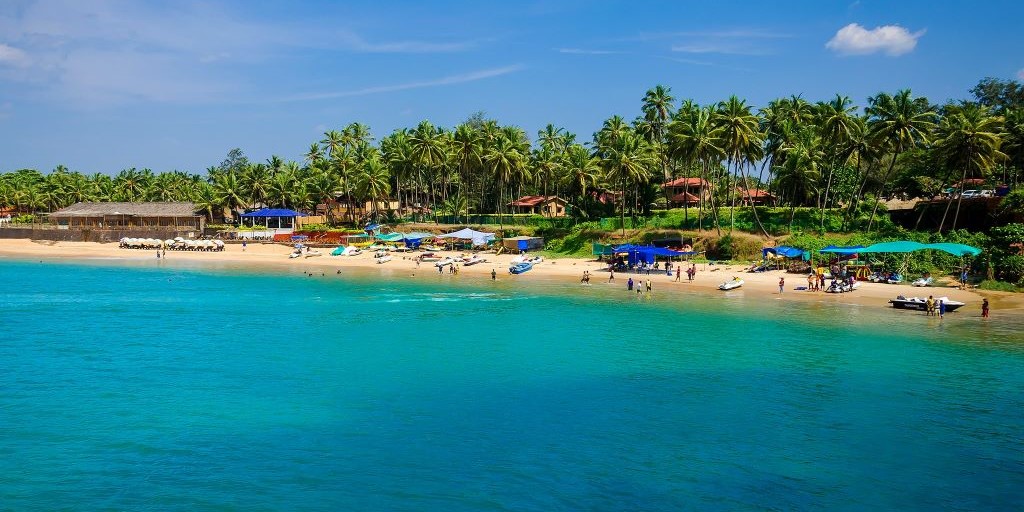 Goa is visited by large numbers of international and domestic tourists each year because of its white-sand beaches, active nightlife, and places of worship. The opening sequence of "The Bourne Supremacy" was shot in many parts of the city. From running on this beach, shopping in the market, and ending with the thrilling car chase scene.
Film Equipment and Crew in India
The Bollywood film industry has shown us how reliable the equipment and crew of the Indian film industry are. Whether you bring a big budget or a small film production there, India got you covered with all sizes matter. The crew is well-experienced in both international and domestic film productions. Top-tier cameras such as REDs, Arris, and many other brands are available locally here in India. Mbrella Films can also provide you with diverse producers who have over 10 years of experience in film production to help guide you through every step of the production process in India.
Budget for production in India
Shooting in India can help save a lot on your shooting budget as the skilled crew is available at a very decent cost. Our producers at Mbrella Films will break down your line budget and make sure you know everything at every step of the production process. If you're interested in bringing your next film production to India, feel free to contact us via the form below at any time.