San Marino is a small republic surrounded by Italy that can offer you a picturesque setting for your next film production. The city-state's hilly terrain, historic fortresses, and ancient architecture make it an ideal backdrop for period dramas and action films, seeking an exotic location for their projects. Filming permits can be obtained from the San Marino Film Commission, which provides assistance with location scouting, permits, and other logistical support. Mbrella Films can assist you with obtaining the necessary filming permits and scouting the ideal location for your film production.
If you're interested in filming in San Marino, Mbrella Films is here to help get your next film production started and ensure it runs smoothly. Keep reading to learn more about filming locations, budgets, equipment, and crew available in San Marino.
Filming Locations in San Marino
San Marino's diverse landscape offers a wealth of natural and man-made beauty for filmmakers. From rolling hills and vineyards to ancient ruins and grandiose fortresses, the republic has it all. With its unique charm and European vibe, San Marino is a perfect filming location for a variety of genres and themes.
San Marino City is located within the Republic of San Marino. The city offers a stunning filming location with its picturesque landscapes and historical architecture. The city's narrow streets and medieval buildings make it a popular spot for filming historical dramas and period pieces. Scenic mountain views and lush forests also make it a great choice for outdoor scenes and nature documentaries.
Located in the heart of San Marino City, Guaita Tower offers stunning views of the surrounding mountains and countryside, making it a popular spot for filming historical dramas and fantasy films. If your next film production falls into either of these genres, you should definitely consider Guaita Tower as a potential filming location.
Another tower situated at the highest peak of San Marino City, Cesta Tower is a perfect spot for filming historical dramas and action sequences. With its panoramic views of the city and surrounding landscapes, Cesta Tower also offers an excellent location for capturing sweeping shots and breathtaking landscapes.
Montale Tower is the smallest of the three towers in San Marino City, was constructed in the 14th century and is not open to the public. However, the tower's strategic location atop the peak provides a great opportunity to capture panoramic shots from the outside or aerial perspective like the image attached above.
Piazza della Libertà contains iconic architecture and historical significance, making it a suitable filming location for cultural events and festivals. With its vibrant atmosphere and beautiful scenery, the square also offers great opportunities for capturing bustling street scenes and local city life for your film production.
Film Equipment and Crew in San Marino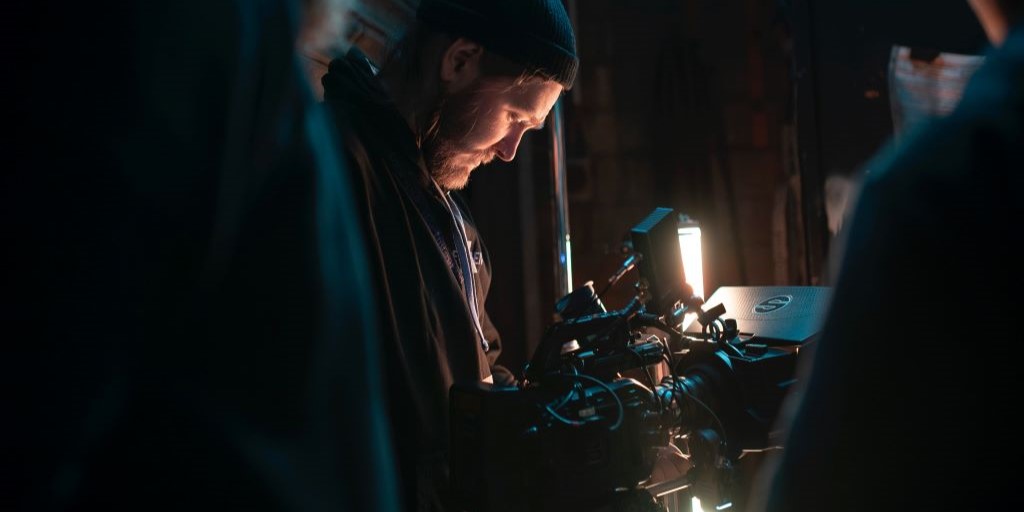 San Marino is a fantastic place for filmmakers with a wealth of film equipment rental services that will meet your production needs. Whether you need cameras, lighting, sound equipment, or production assistance, San Marino has got you covered. You can count on their skilled and experienced film crews to deliver top-quality work that meets industry standards and makes your project a success. For those looking for a reliable local production house, Mbrella Films is a standout option. Our experienced producers can work with you hand in hand throughout the entire production process in San Marino, bringing their expertise and years of experience to the table.
Budget for production in San Marino
San Marino is a treasure trove of breathtaking scenes that you can handpick for your feature films or commercial ads. Our producers can take care of your line budgets and will provide you with a detailed breakdown of every aspect of the production. If you're interested in elevating your production to the next level in San Marino, don't hesitate to contact us anytime using the form below. At Mbrella Films, we are dedicated to making your next film production a reality.