Uzbekistan is a landlocked country in Central Asia. Filled with countless sceneries that can fit into any genre of film. If you bring an action movie, the country can provide you with desert landscapes for your car chase scenes, or you could have a car chase scene in the middle of a town. Other locations include traditional Islamic mosques, snow mountains, and beautiful lakes with tons of unnamed natural sceneries. Mbrella Films can help you bring out the best of what you're seeking for your film production here in Uzbekistan. Whether you bring a feature film or commercial film, with our producers who have over 10 years of experience in film production, we are ready to deliver what you need.
Mbrella Films is one of the best film production companies to get all your jobs done efficiently, from short TVCs to Feature Films. We also have English-speaking producers who will guide you through every step of the production process in Uzbekistan. Uzbekistan has the potential to be a perfect destination for your next film production, feel free to contact us any time if you're interested in bringing your film production here. Keep reading to find out about some great locations in Uzbekistan and why it is the best place to bring your film production.
Filming Locations in Uzbekistan
Uzbekistan has hosted several blockbuster-tier film productions such as "6 Underground" and "12 Strong." The country has many locations, more than you can imagine, not just a traditional Muslim town landscape. The country also has tons of natural locations including deserts, lakes, and even a snowy mountain.
Khiva is a historical town in Uzbekistan that is divided into 2 parts; inner and outer town by a wall with 11 gates. The old town retains more than 50 historic monuments and 250 old houses. An epic historical set piece or a biography drama film would be the best suited for this location.
Bukhara is the seventh-largest city in Uzbekistan and has long served as a center of trade, scholars, culture, and religion. Bukhara has about 140 architectural monuments. UNESCO has listed the historic center of Bukhara, which contains numerous mosques and madrasas, as a World Heritage Site.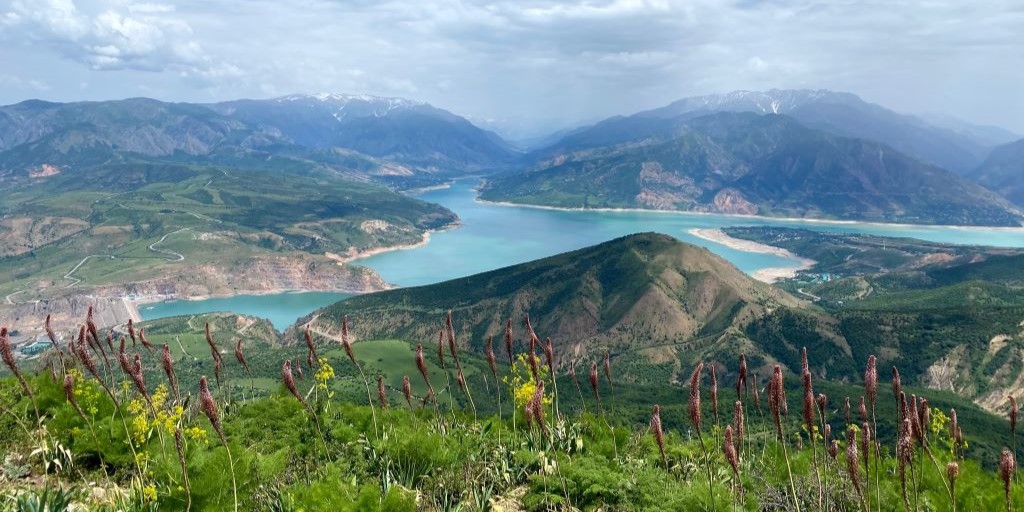 Kungurbuka Mountain is located in Tian Shan in Uzbekistan on the border between China, Kazakhstan, and Kyrgyzstan. You can find many of the natural sites around this mountain from lakes, dense forests, to spectacular fields, and more! A vacation or family themed movie would match perfectly well with this location.
Lake Charvak is a water reservoir that is a famous vacation spot for both domestic and international tourists. Villages on the banks of Charvak offer a wide range of hotels, dachas, and houses to accommodate tourists. This location has the potential to be a perfect location for any film you have in mind.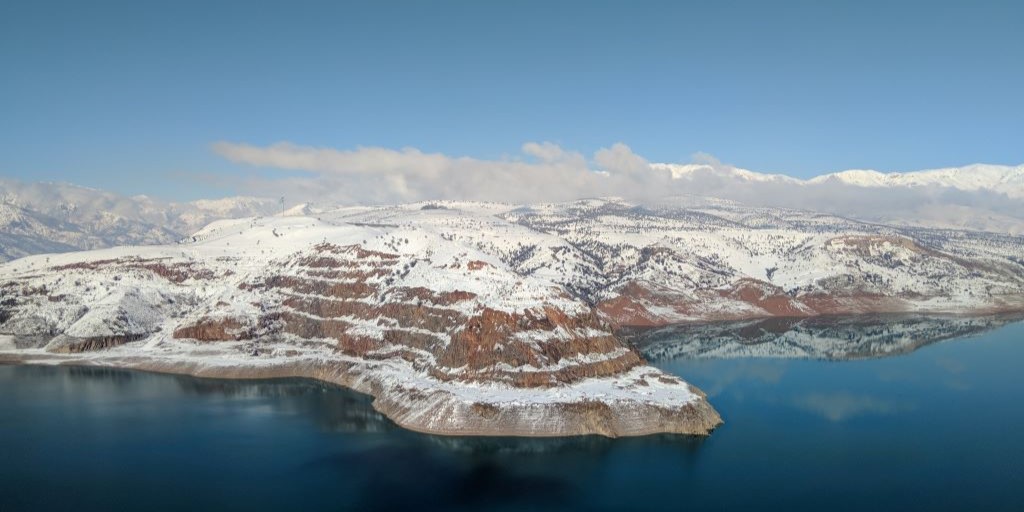 Chimgan is also known as "Chimgon," a ski resort located in the mountain ranges of Tian Shan. The site has acquired the nickname "Uzbek Switzerland" because of its appearance and health-enhancing properties. Looking for a natural snowy location in Uzbekistan? This is the best place for you to scout.
Film Equipment and Crew in Uzbekistan
Uzbekistan has all the industry standard cameras, grips, and lighting gear, so there are stress-free solutions for all your gear needs. Mbrella Films can provide you with English-speaking producers who have in-depth knowledge of the industry and have over 10 years of experience in film production. They will guide you through every process of the production from the start to finish!
Budget for production in Uzbekistan
We have producers who respond quickly and get your line budget breakdown at every step of the production process. If you are looking forward to bringing your production to Uzbekistan or have any further questions, feel free to contact us via the form below. Mbrella Films is here to take care of all your production needs and take it to another level.