Benin, a tiny but powerful country in West Africa, boasts stunning film locations between lakes and misty landscapes. Although not many film productions have taken place in Benin, the country has been home to "Adú" and "Cobra Verde". This leaves the majority of its amazing locations undiscovered or unseen in any movies. The permitting process in Benin is straightforward, and our team can secure approval within 1-2 weeks to get your production off the ground.
Mbrella Films, with its producers who have over 10 years of experience in film production, can help your production run smoothly in Benin. Our team will guide you through every step of the production process, from pre-production to post-production. If you believe Benin could be the perfect location for your next film production, contact us via the form below.
Filming Locations in Benin
Situated between the equator and the Tropic of Cancer, Benin offers an amazing option for filming. Harmattan and monsoon regulate seasons and carve incredible views of unexpected lagoons in the countryside. The country also boasts French colonial architecture, churches, and other landscapes in the city.
Porto-Novo, the capital city of Benin, is home to the Royal Palace and Great Mosque, known for its French colonial architecture. The local neighborhood in the city offers a picturesque view, making it a great location for any genre of film production.
Cotonou, the largest city in Benin with over two million people living in the larger urban area, is on the coastal strip between Lake Nokoué and the Atlantic Ocean. This location offers breathtaking coastal views, making it ideal for film productions seeking a beautiful coastal city for their film.
Ganvie, a lake village in Benin, lies in Lake Nokoué, near Cotonou. It is the largest lake village in Africa and is very popular among tourists with its magnificent view of a floating village that has to be traveled by boat around the village. This village would look great in any type of film production.
Ouidah, a city on the coast of Benin, is famous for its historical slave trade center. The Route des Esclaves, by which slaves were taken to the beach, has numerous statues and monuments, including the Door of No Return, a memorial arch. "The Woman King" was set in the port city of Ouidah, although the movie was actually shot in South Africa.
Abomey houses the Royal Palaces of Abomey, a collection of small traditional houses that were inhabited by the Kings of Dahomey from 1600 to 1900. They were designated a World Heritage Site by UNESCO in 1985. Dahomey is the African tribe in the movie "The Woman King", although the movie was shot in South Africa and not Benin.
Film Equipment and Crew in Benin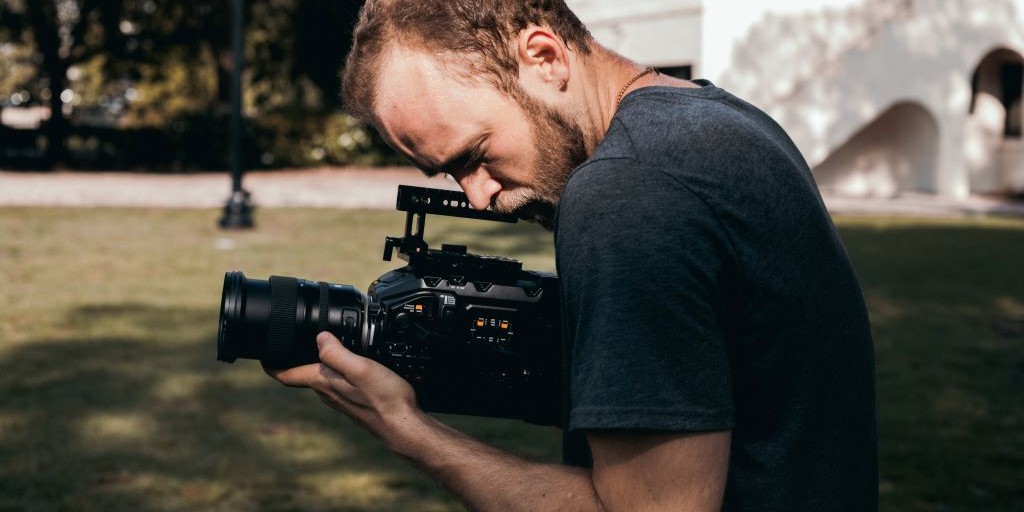 Like many countries in Africa, crew and equipment are available in limited numbers in Benin, with all equipment needing to be brought in from abroad. Mbrella Films has a source that can help you find the right gear and crew for your film production. Our English-speaking producers have over 10 years of experience in film production and can guide you through every step of the production process while taking care of your line budgets.
Budget for production in Benin
Our producers can take care of your line budgets and break down every detail of the production process in Benin. Although bringing in equipment and crew may cause some worry and require additional budgeting, our experienced team will ensure everything runs smoothly. If you're interested in taking advantage of the beautiful film locations in Benin, contact us via the form below. Mbrella Films is here to help with all your production needs and answer any inquiries you may have.